Updates and news Roistudio Virus Prevention Measure/Status
Hi all! It's roistudio team.
Since the outbreak of COVID-19 (Wuhan Coronavirus ), many people have been worried about going out, and some of our customers show their concerns about having the photoshoot at our studio at this moment as well. Here we'd like to share how we explained to our customers telling them we are safe from the virus.
We are comparatively safe from the virus because:
1. We are at the outskirt of Seoul, and our location is virus-fee
2. We are taking thorough measures to prevent the infection.
We'd like to share the details: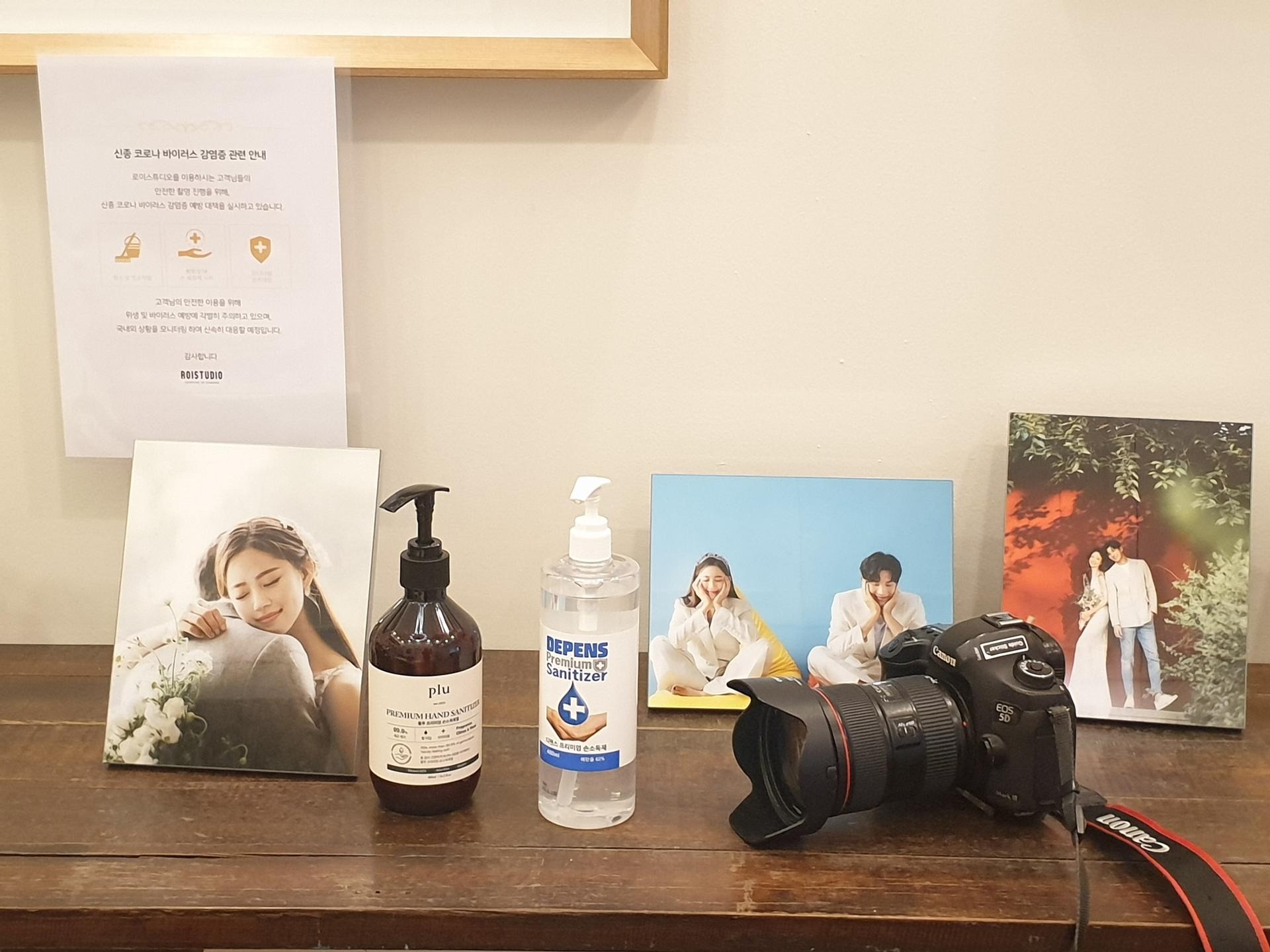 Roistudio is located in Hanam, the growing city at the outskirt of Seoul.
Our place is comparatively clean and quite, since it is about 30 mins away by car from the downtown.
Therefore, we are having the photoshoots without any problem nor cancellation.
Additionally, we are telling all our guests to wear masks and use the hand sanitizers.
Also, we are cleaning our studio everyday before/after the opening hours.
Lastly, we are managing our customer's visits. We check our guests' last visits to the virus-related provinces.
<Hygiene Management>
1st floor
As you enter our studio building, you can see the hand sanitizers on several tables near the entrance, coffee machine, and the toilet.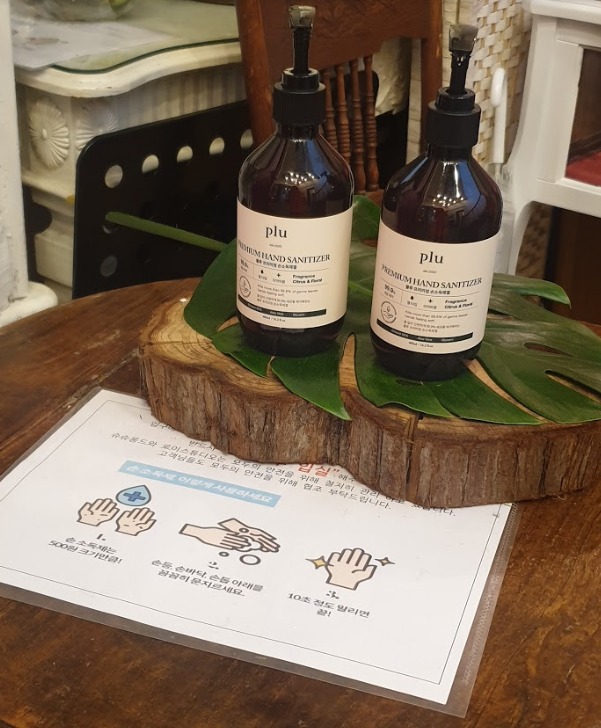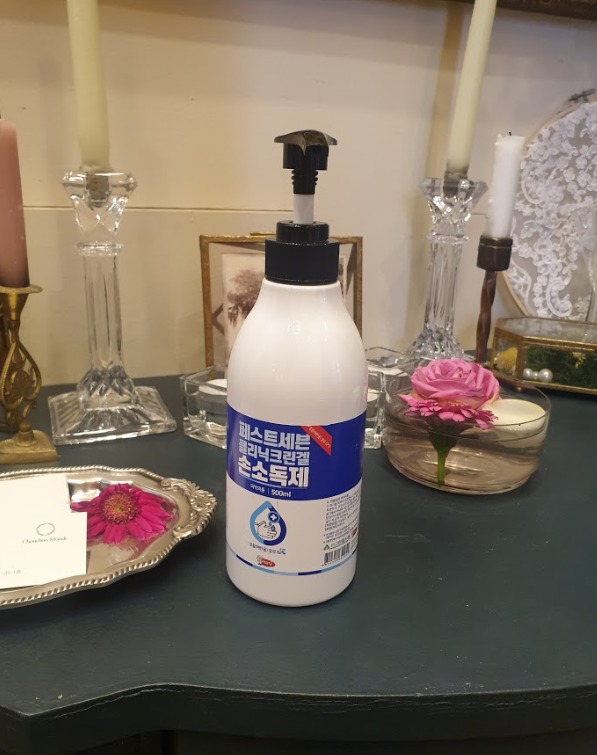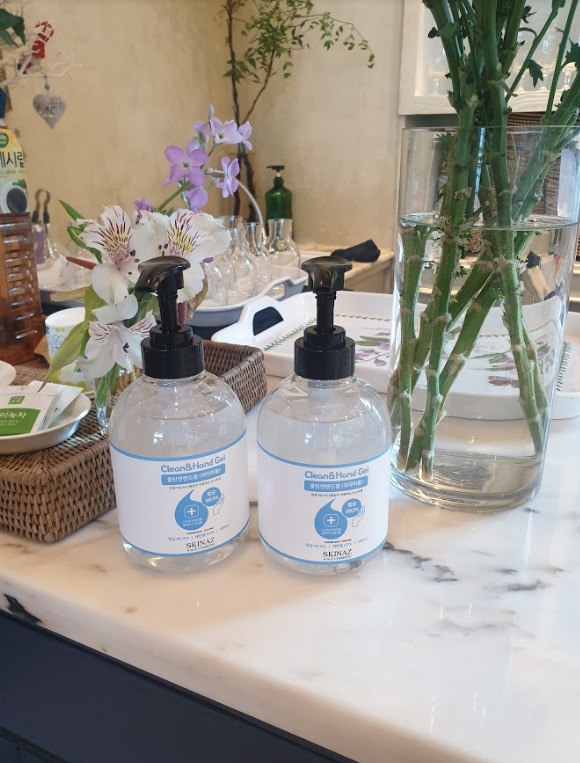 2nd floor
Up to the 2nd floor, there are also hand sanitizers and wet tissues between the fitting room and the main studio backdrops.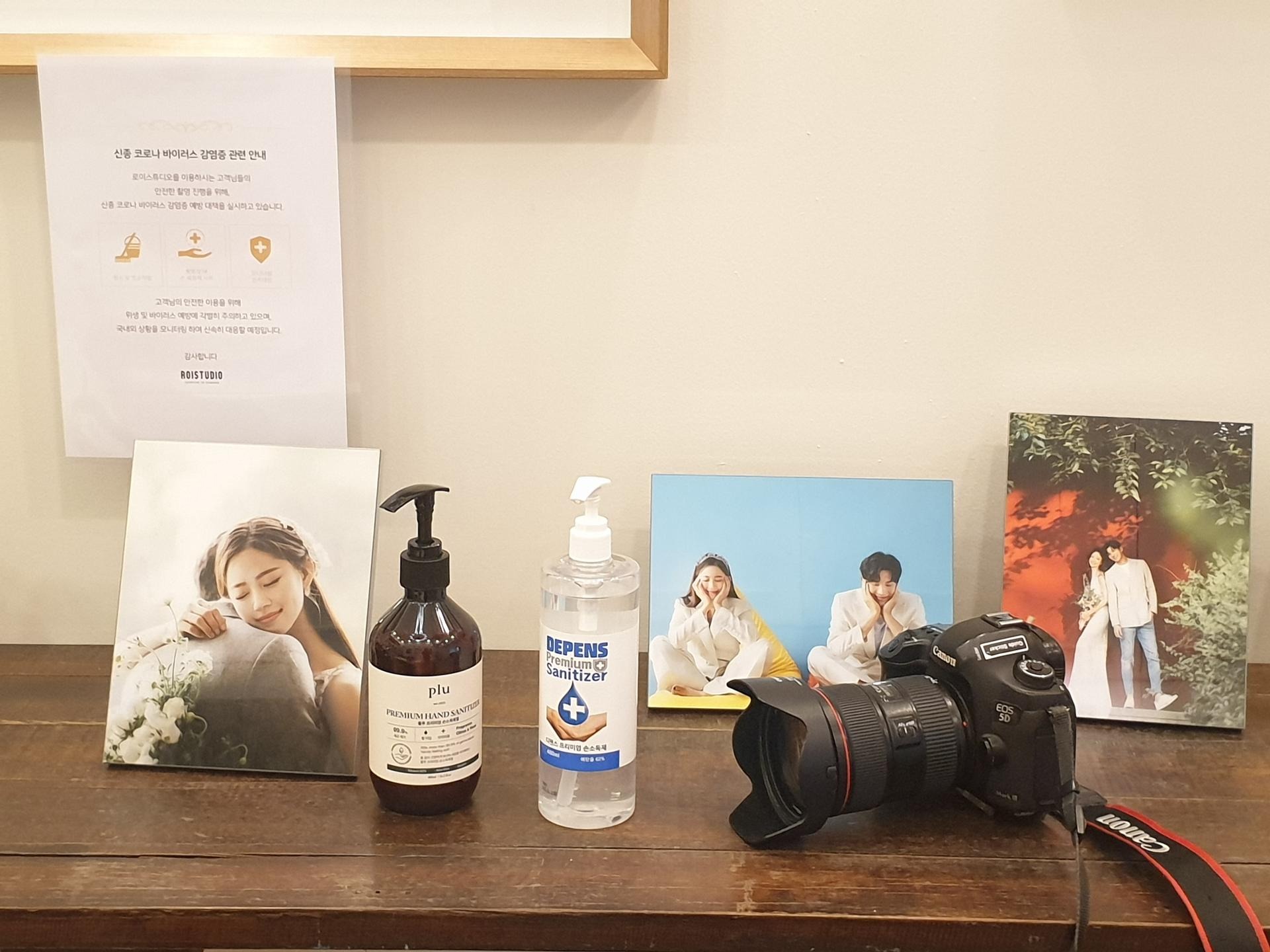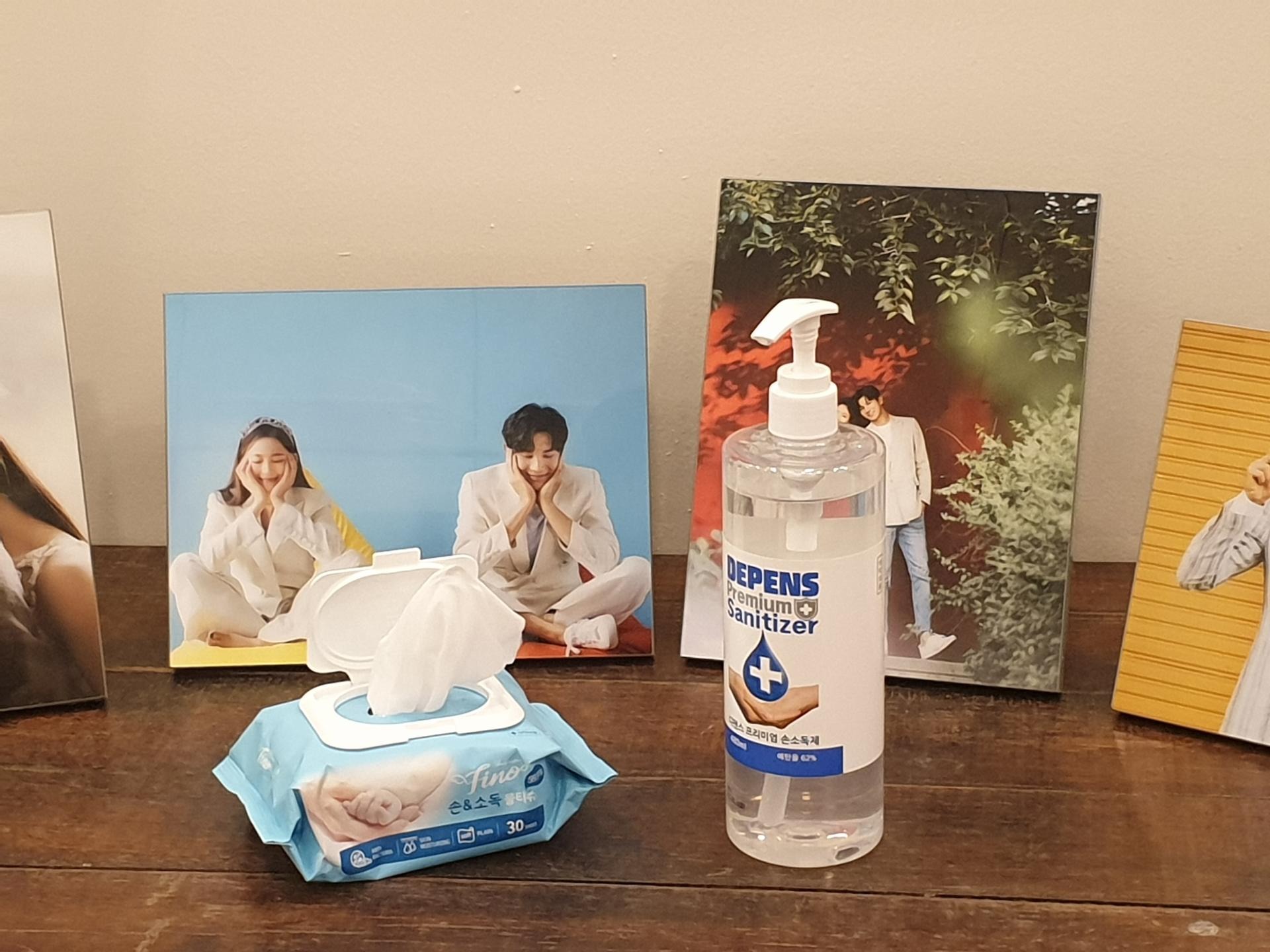 Lastly, on the 3rd floor, we put the sanitizers in the makeup/hair room and the dress fitting room.
Located in a virus-free region at the suburb of Seoul, we are doing our best to keep our place clean and safe for our visitors.
Please take care of yourselves as well, and do not worry about visiting us!
For inquiries, go to below pages to talk to our manager ^^
-
>Whatsapp +82 10 8986 4899
>Go to write the inquiry on our website