Korean Pre-wedding Photoshoot by Roistudio Team
There is an old saying in Korea:
"When you are in love, you resemble your other half"
Roistudio had Korean prewedding photoshoot
with countless couples during last 10 years,
And recently we start to believe the saying,
Because there were several good-looking couples
who really look alike each other.
We really had a lot of fun for the photoshoot with them,
So we'd like to share the reviews & TOP 4 couples who look-alike.
TOP4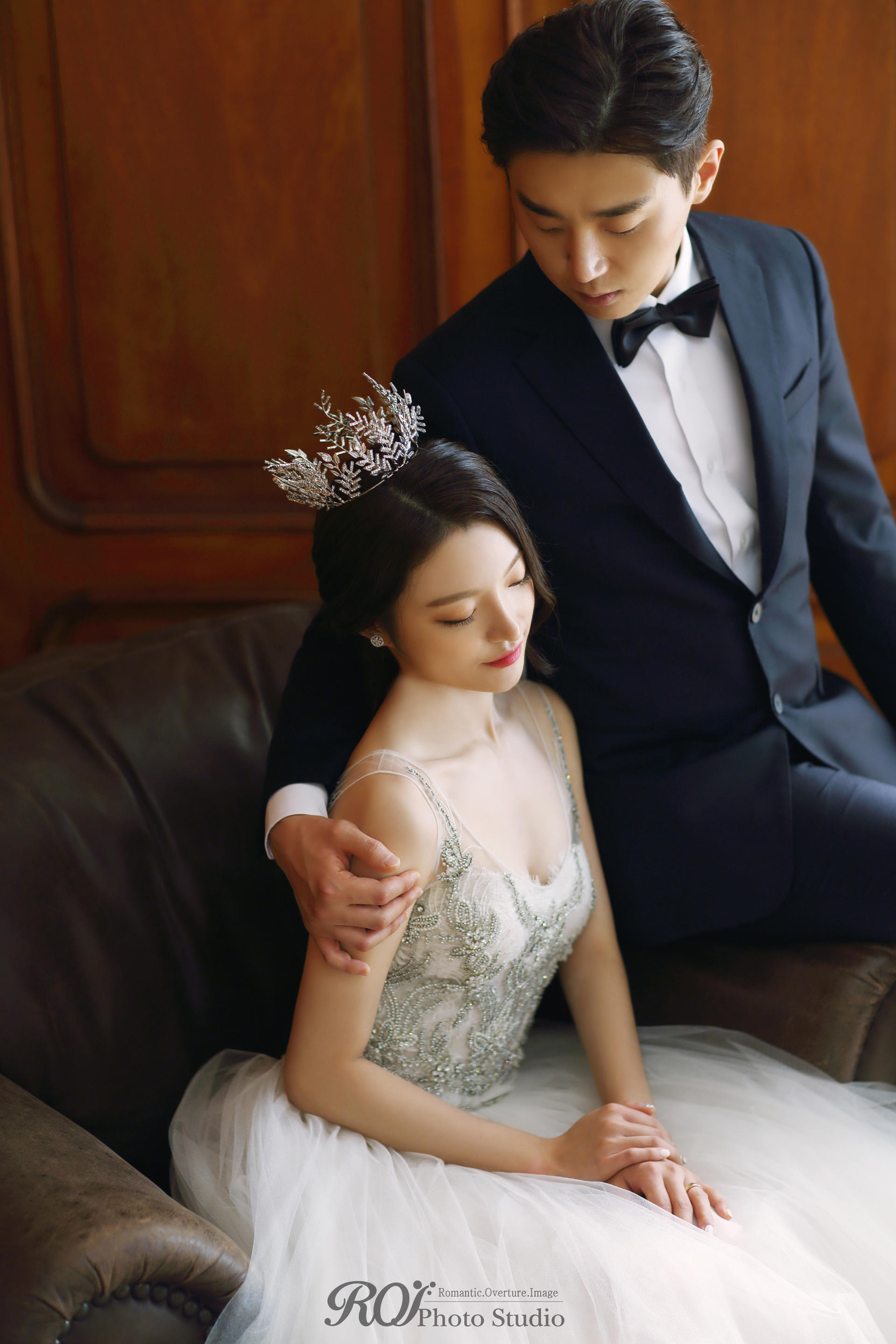 The photoshoot with this lovely couple,
was held in Roistudio Hanam.
The shape of eyes looking down
and the slim face look alike each other.
They were lovely with good posture during the photoshoot time.
TOP3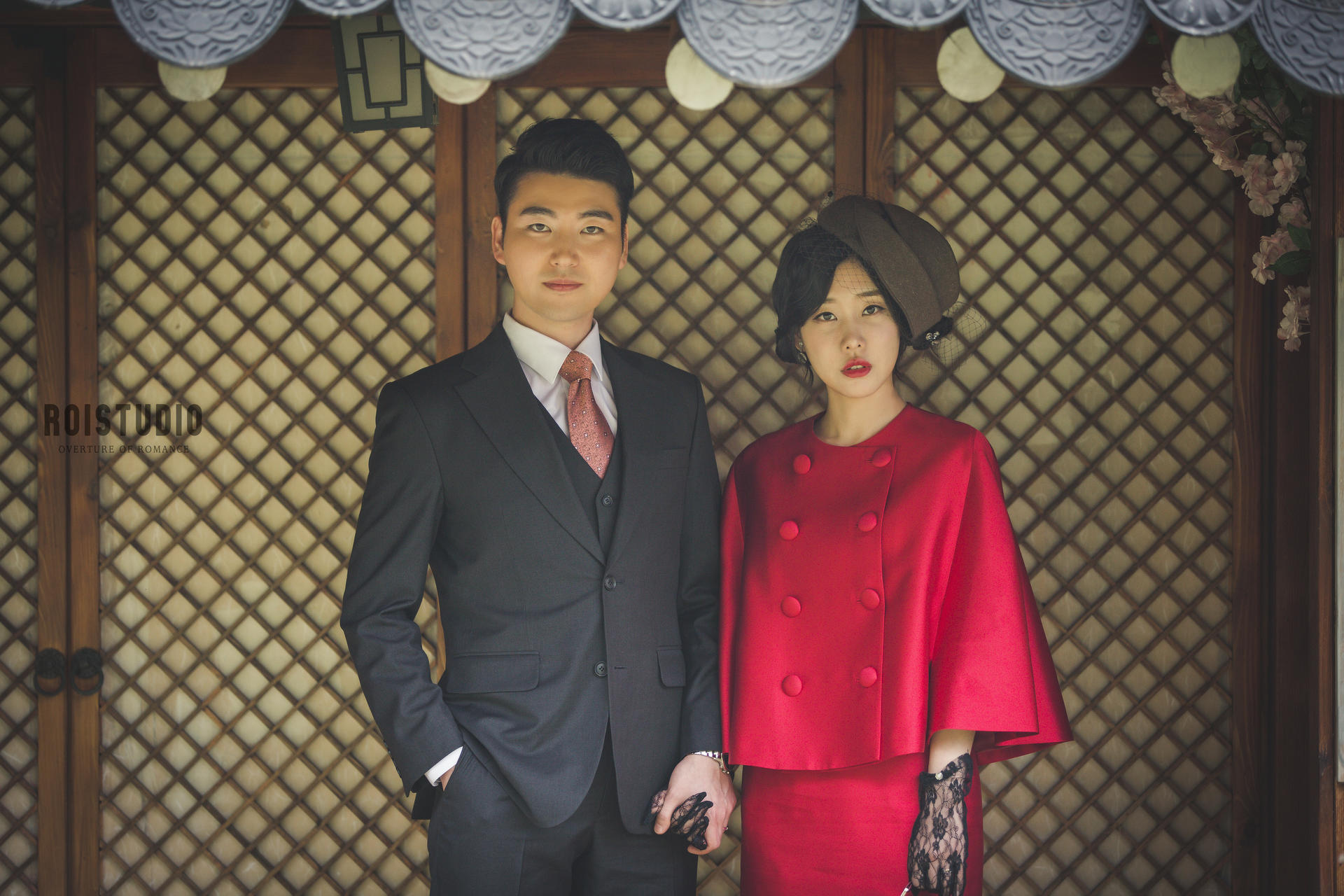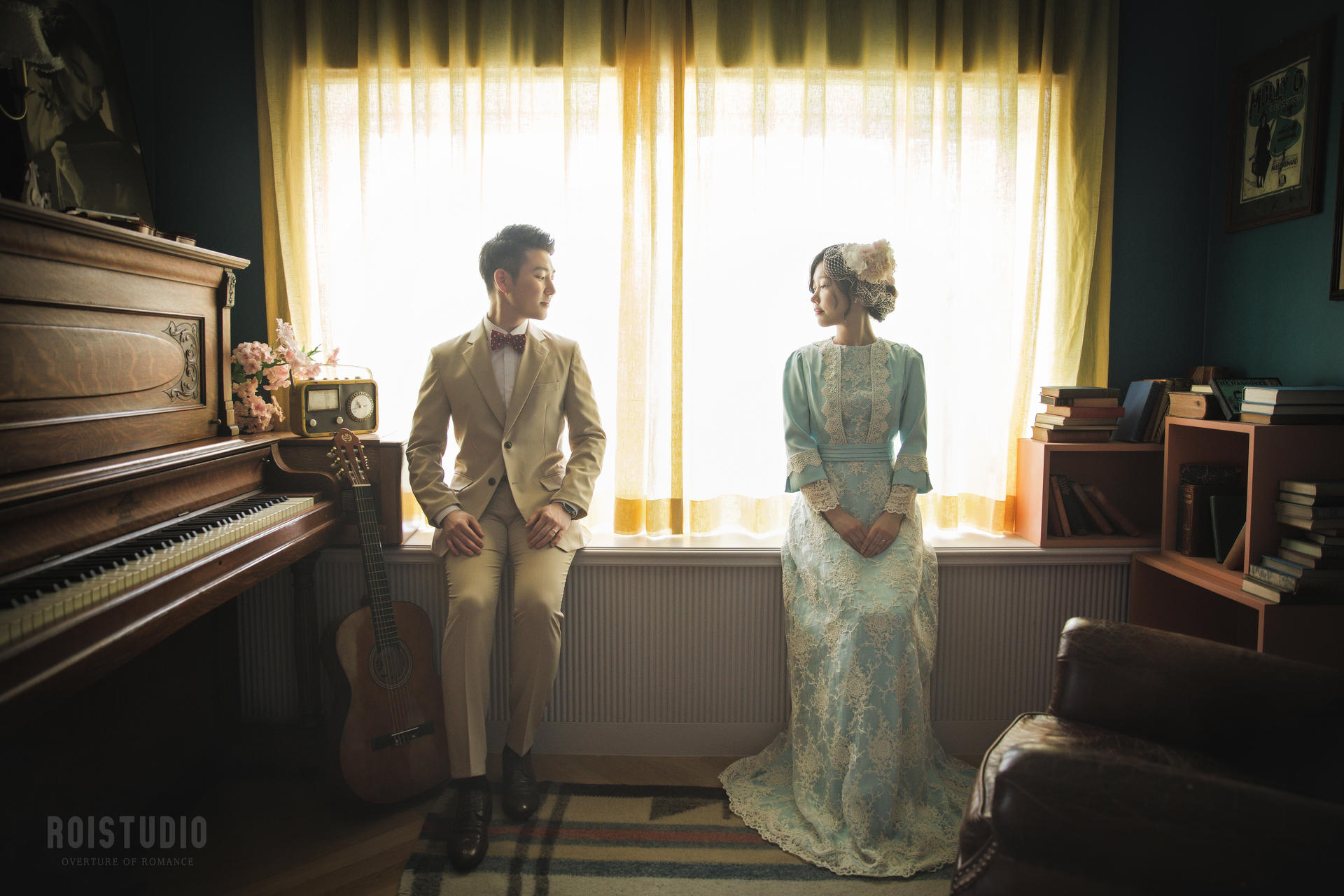 This Korean couple's prewedding
photoshoot was also in Roistudio Hanam.
The couple shoot it at Hanok set (Korean traditional architecture)
in Roistudio Hanam, wearing modern clothing.
The eyes staring at the camera and postures..
They were just like professional models!
Both of them were amazing at shooting.
TOP2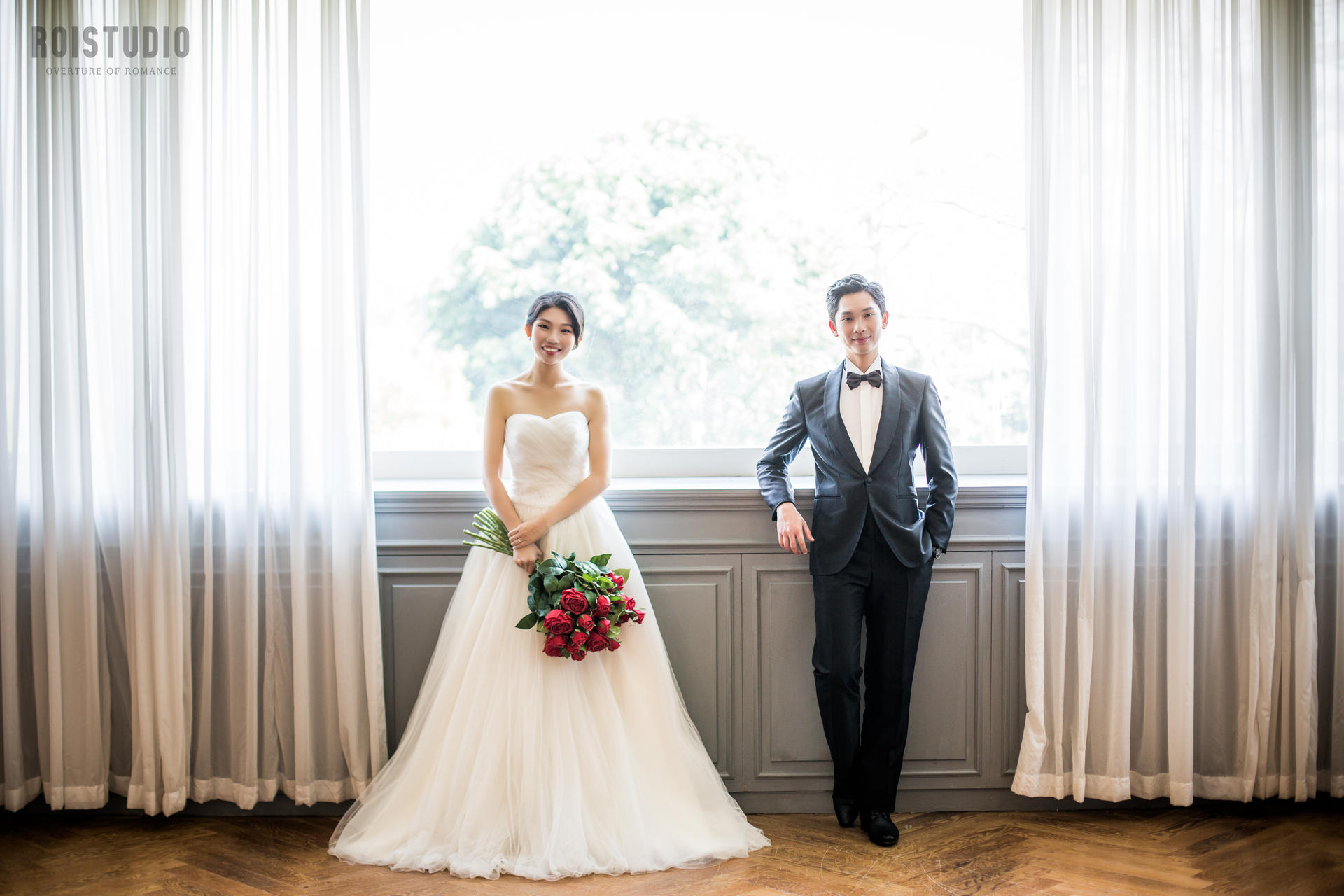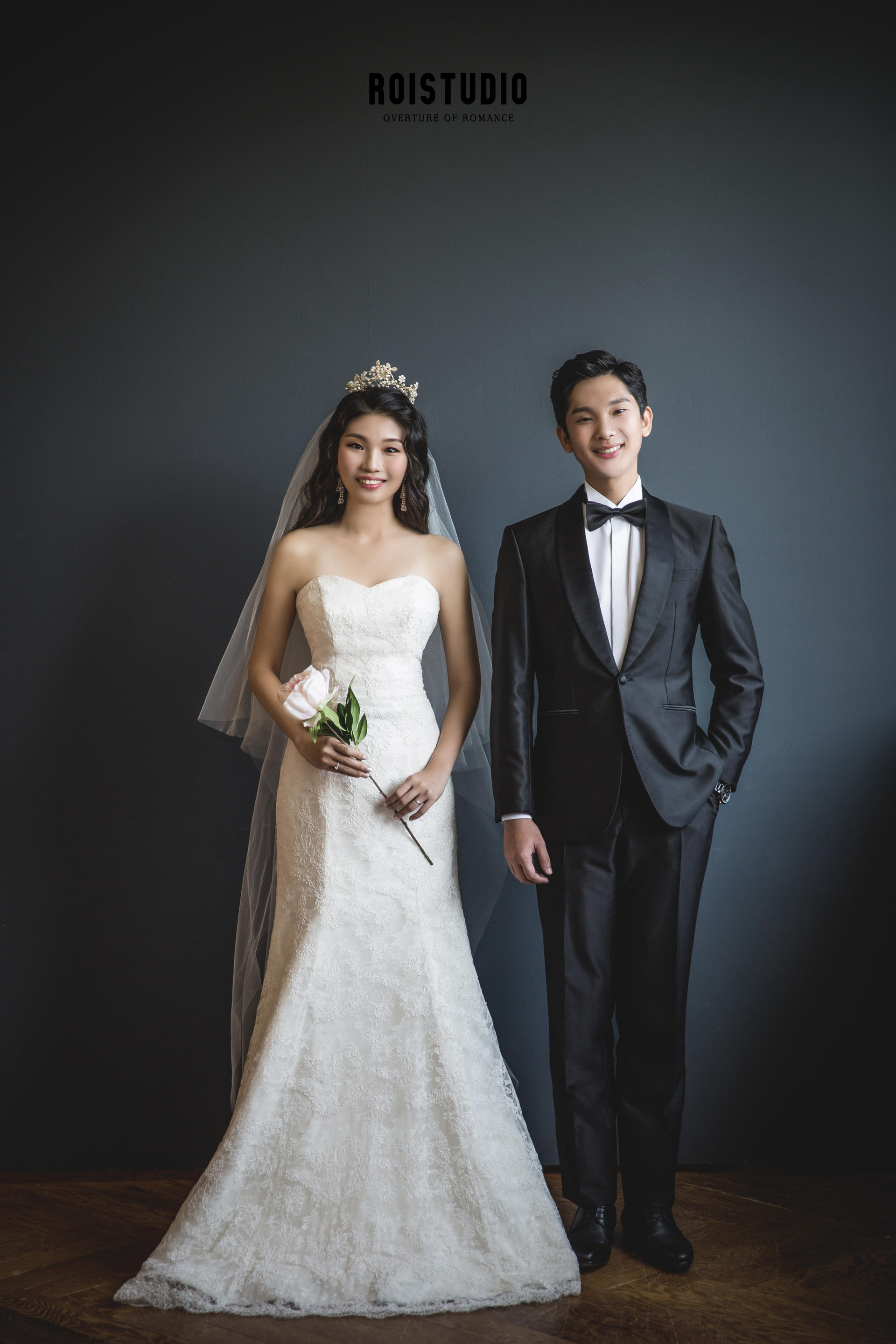 TOP2 couple is from Singapore,
also taken photoshoot at Hanam studio.
Both of them have lovely eyes and slim shape, with nice personality.
Since the couple was so nice all the time,
the photoshoot team was smiling all the time :D
Finally....!
TOP1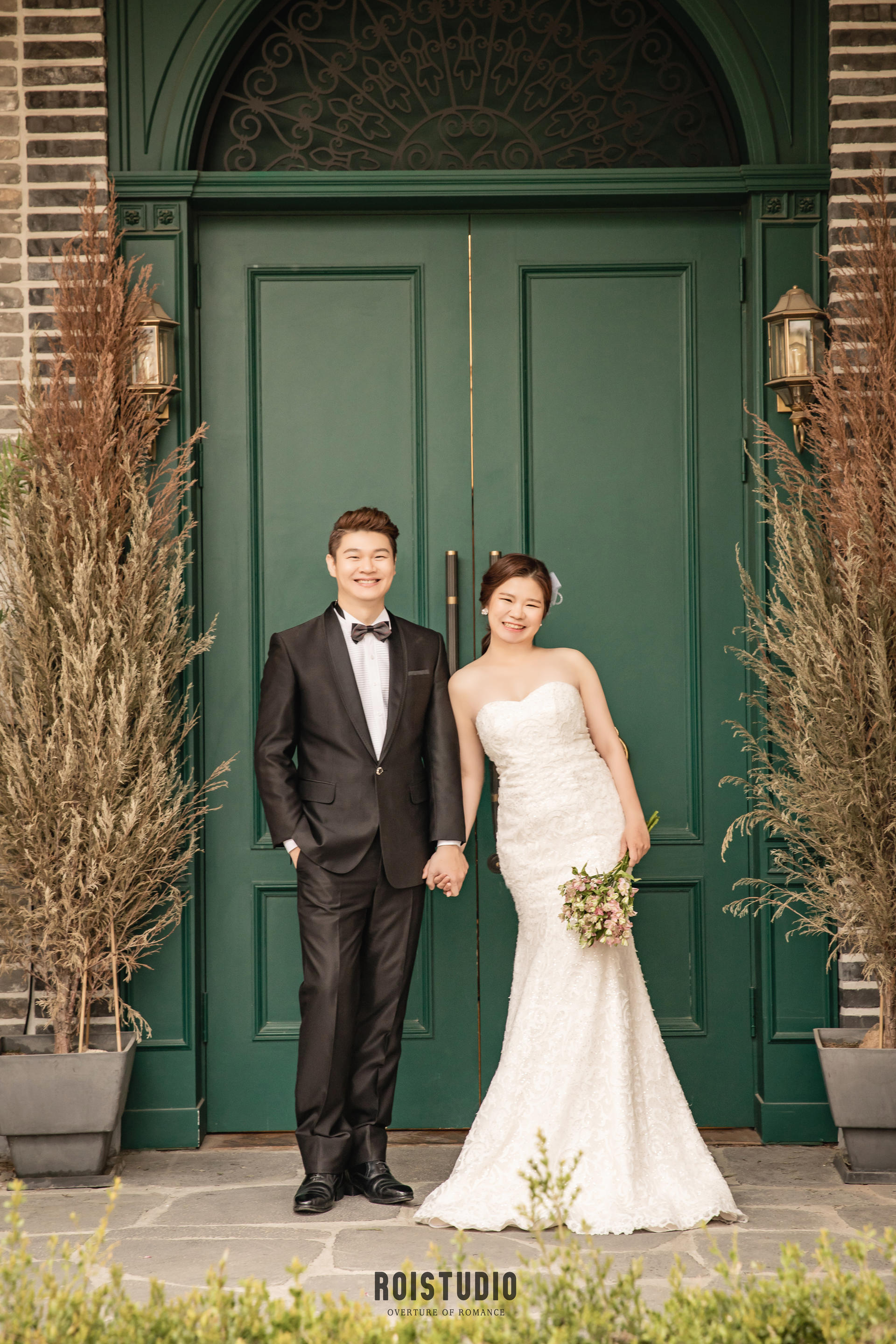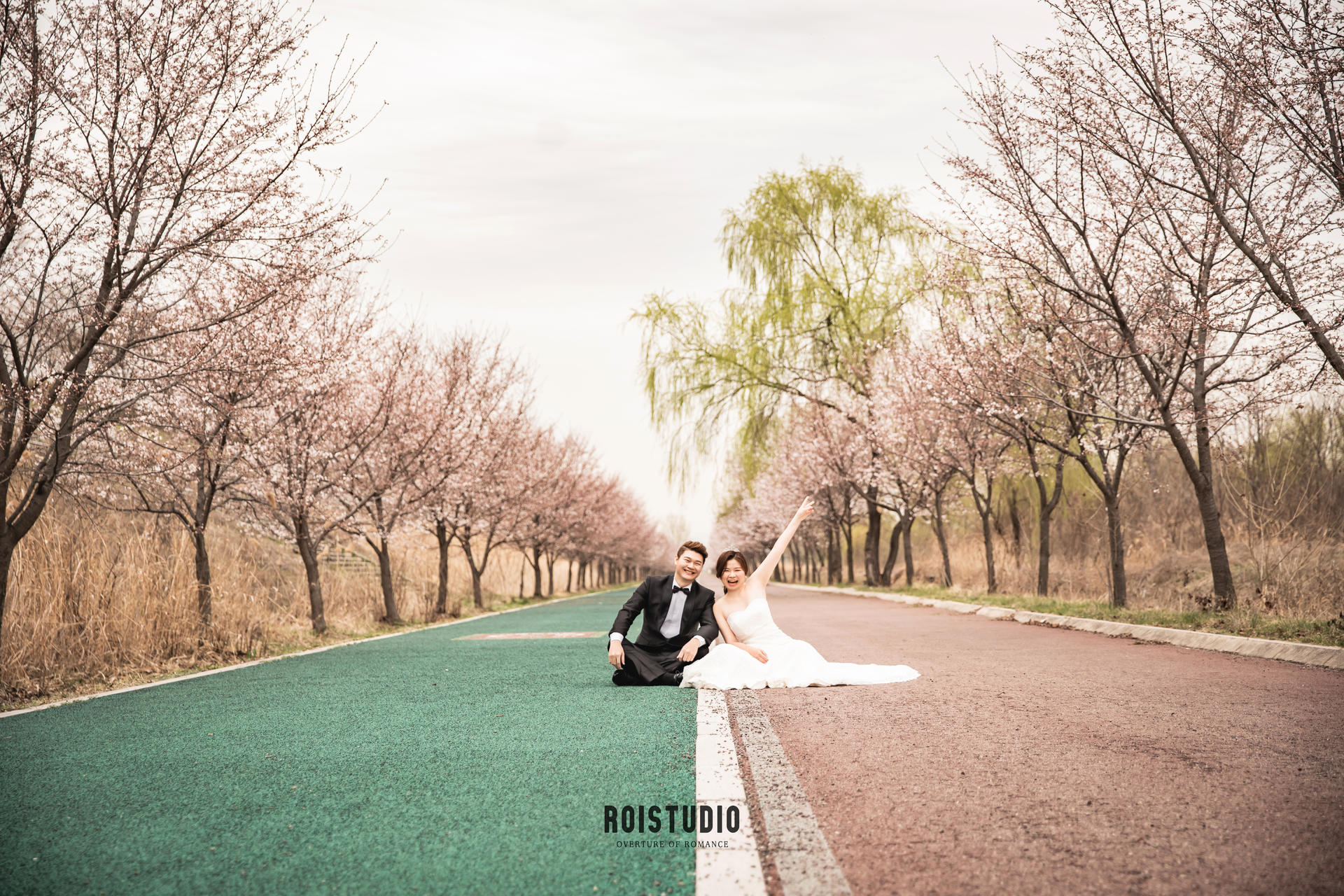 The best look-alike couple that Roistudio team have selected is..
this couple from Taiwan!
The photographers and other staffs said
they remember this couple when asked.
The feeling they smile, the way they pose,
even the atmosphere they have are all same!
Perhaps the saying "couples look alike" means
To spend time and live with someone you love
for the rest of your life
To reflect and learn from each other.
To have the beautiful photos like the couples,
Please do not hesitate to contact us!
Have a nice day :)
*The photos are posted with the customers' agreement.
#roistudio #roistudiojeju