#roistudio #roistudiojeju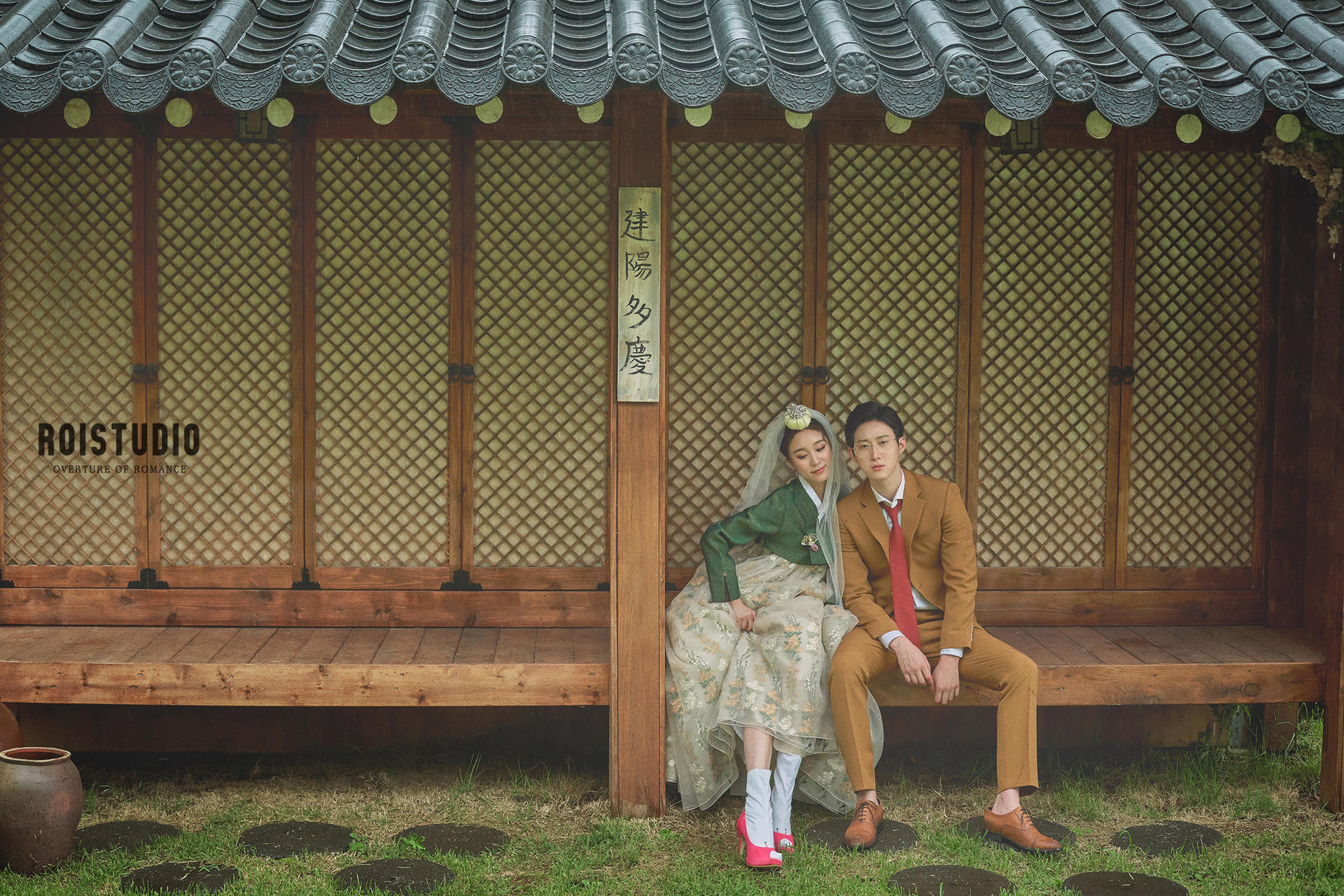 Hanbok, has been a daily clothing among Korean people only a century ago. It has various patterns and colors, symbolizing different meanings. Although people no longer wear it in their everyday life in Korea nowadays, there is one occasion that still remains wearing Hanbok - Wedding.
Hanbok at Korean pre-wedding photoshoot
At pre-wedding photoshoot taken few months before the actual wedding ceremony, people in Korea not only takes photos with the white wedding dress and tuxedos, but also with traditional dress, Hanbok.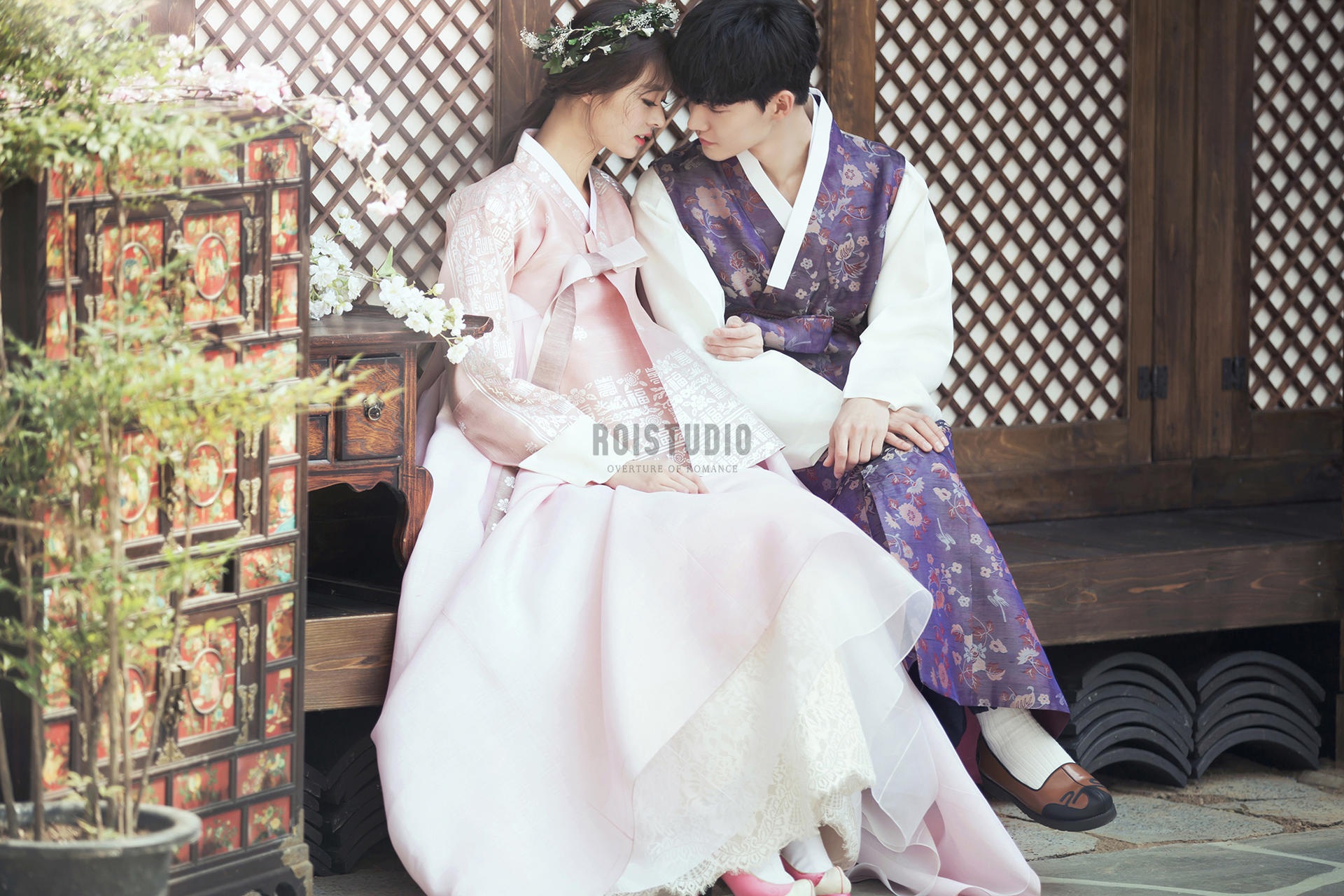 There are not many studios that provide this traditional types of backdrop and Korean palanquin - it is available at Roistudio : )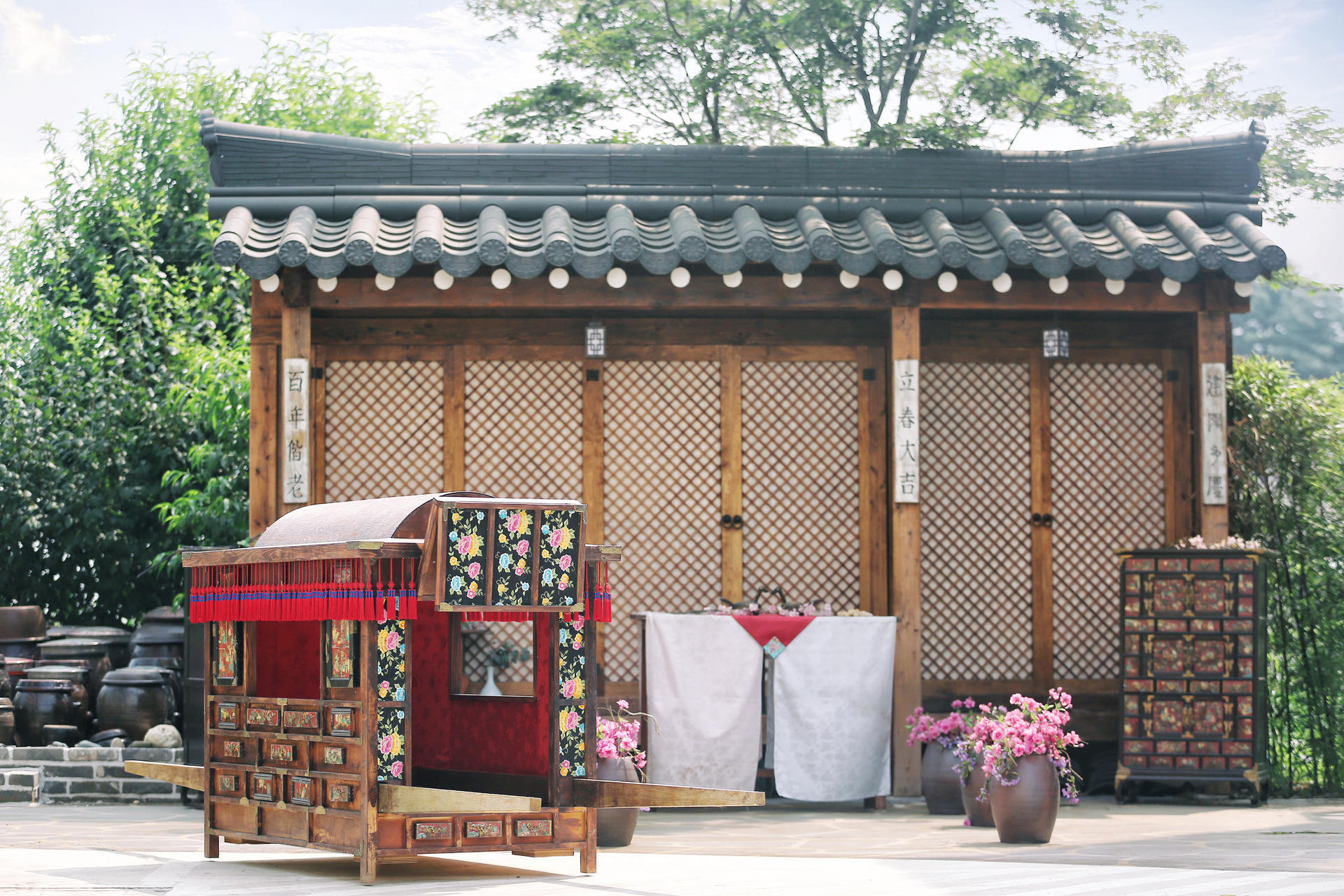 Picture: Traditional Korean palanquin (Gama) at Roistudio Hanam
Also, many of our customers from Jeju Roistudio prefer wearing Hanbok during their outdoor wedding photoshoot. With wearing Hanbok, the scenery of nature and ocean will give you a feeling of going back to the past, like a K-drama scene.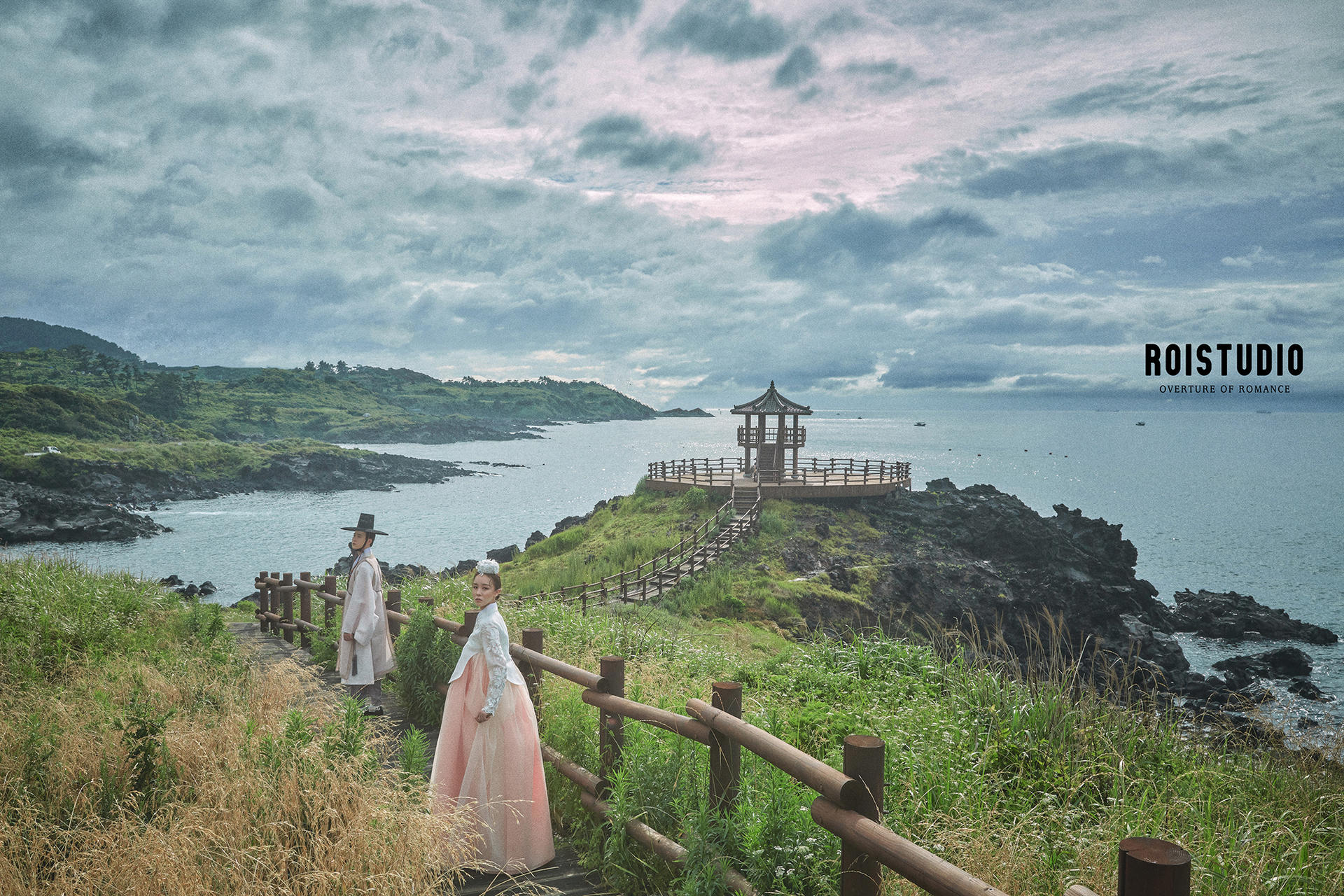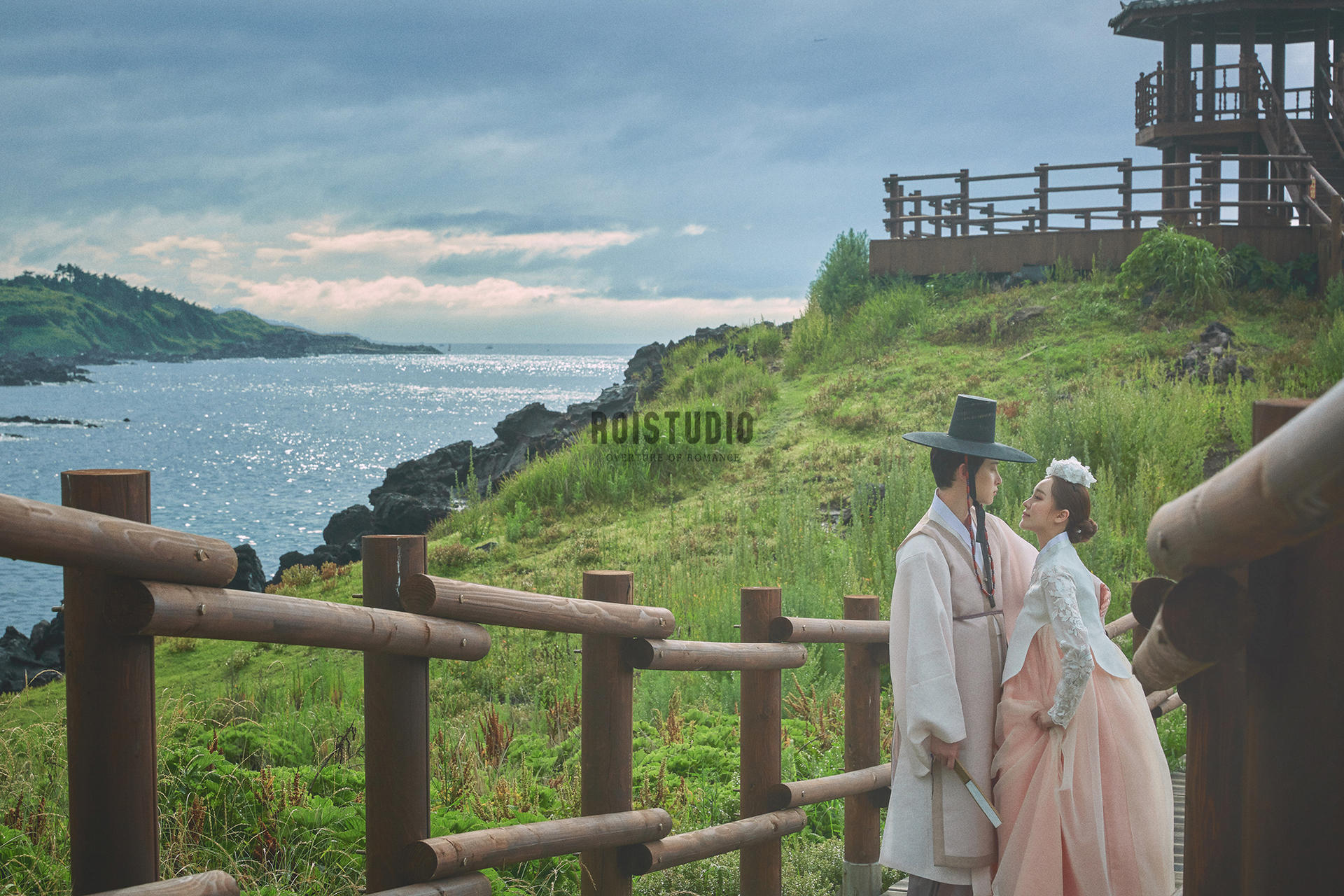 Picture: Korean Couple Wedding Photoshoot Wearing Hanbok - at Roistudio Jeju
Since many customers liked the outdoor scene, we've included the Hanbok-outdoor scene in our new sample photos.
Let us share some beautiful Hanbok pre-wedding photos of our customers, who have agreed to share the photos.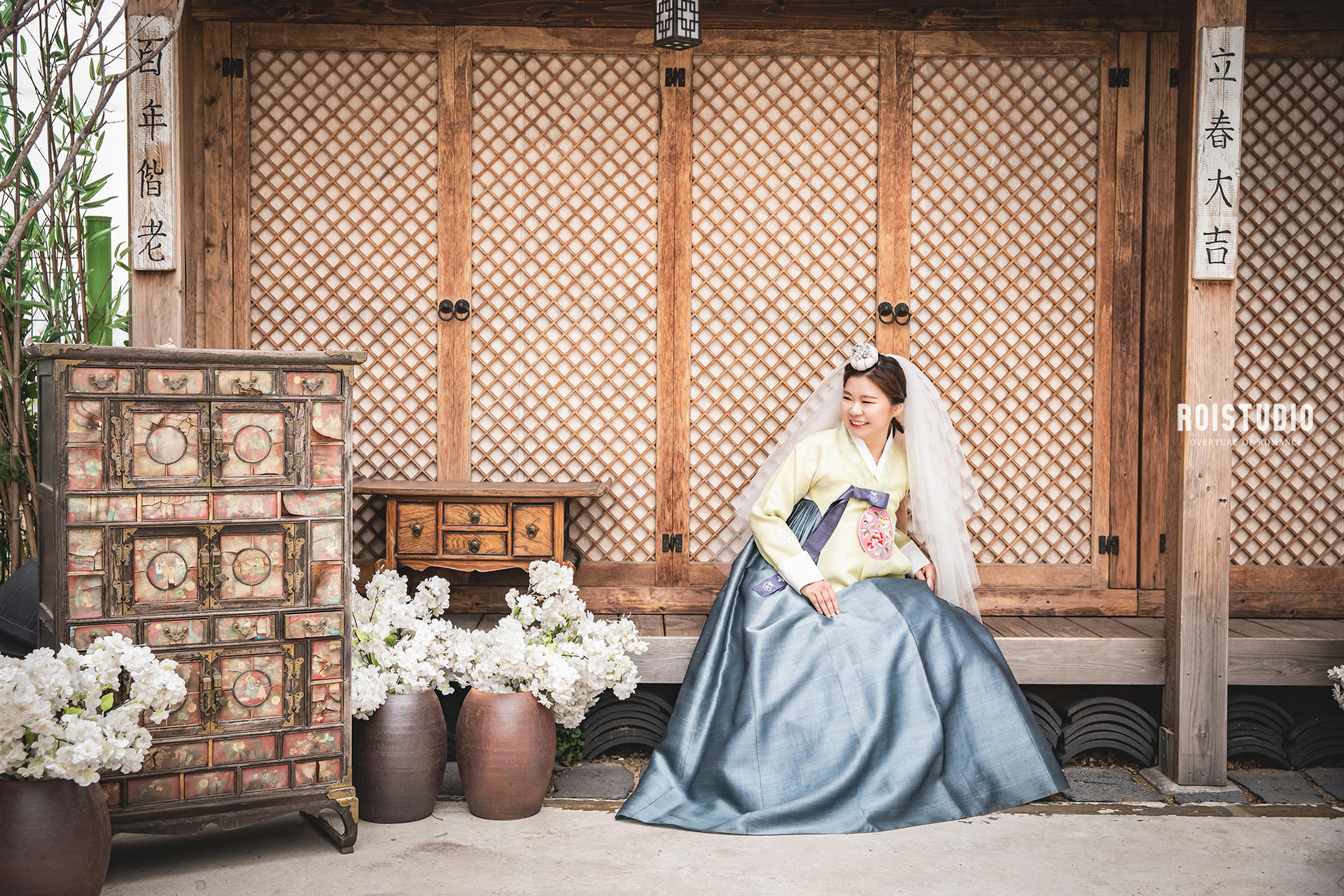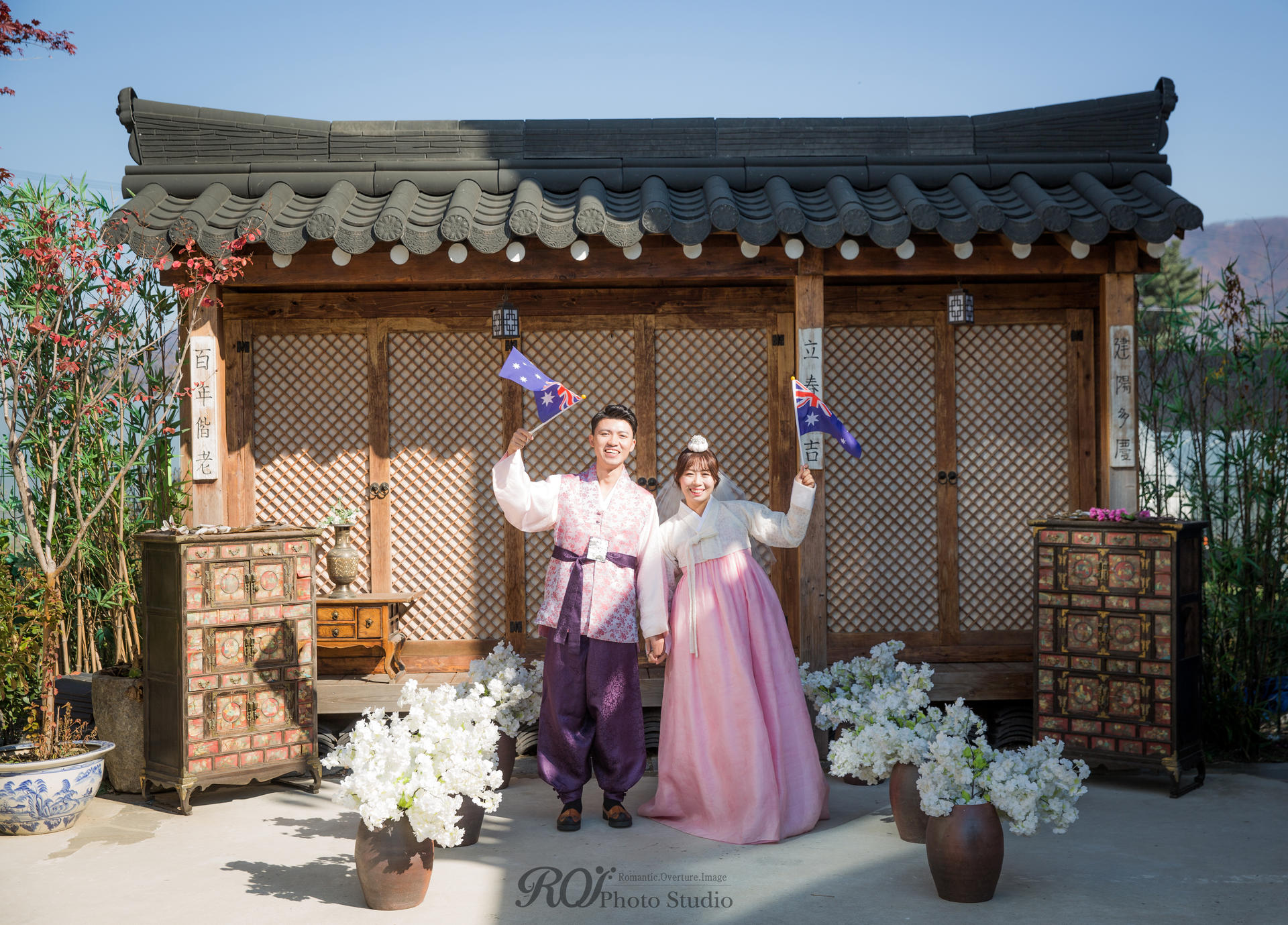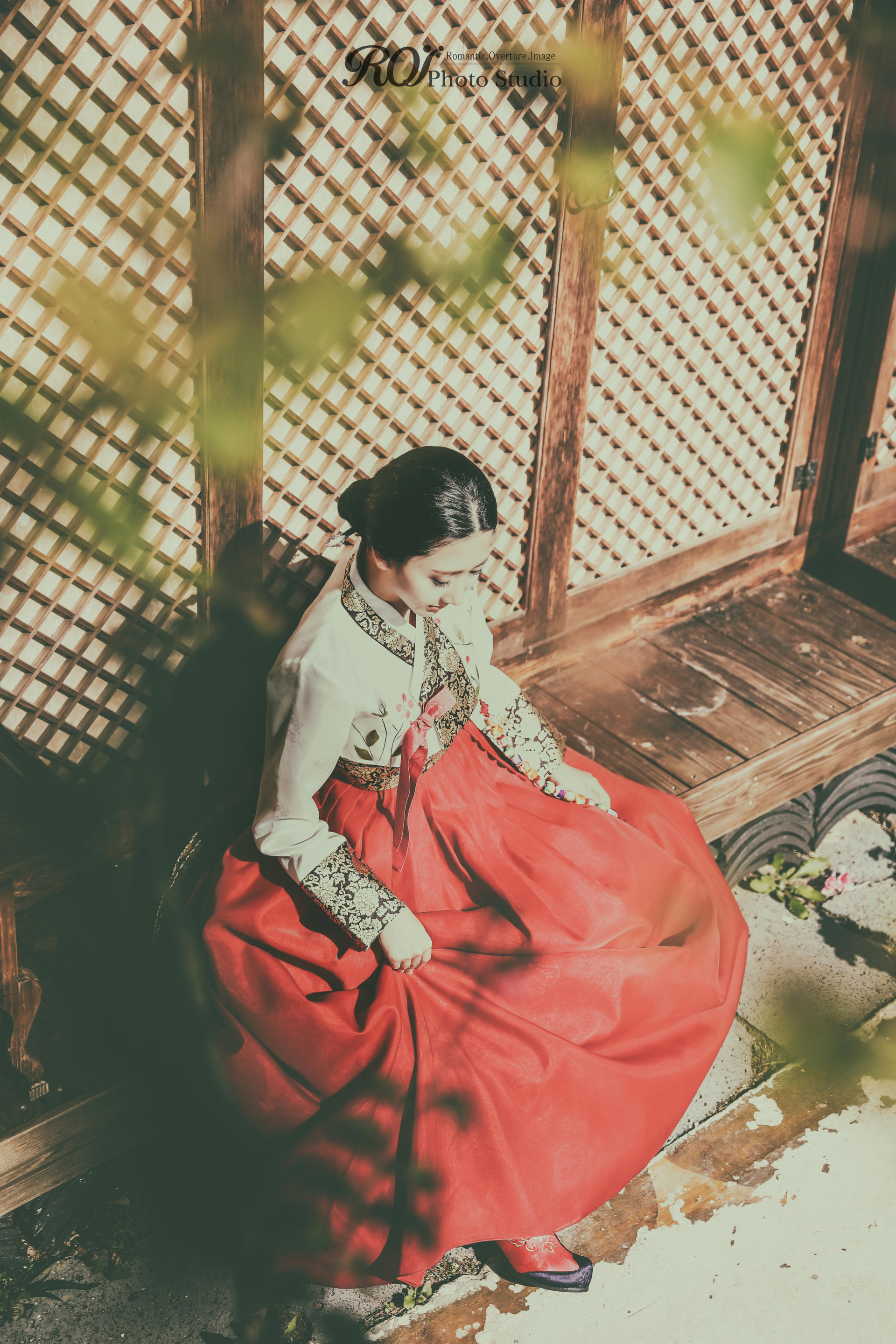 Hanbok at Korean wedding ceremony
In modern Korean wedding today, most people wear western style white wedding dress and black tuxedo. However, there are traditional sessions where the bride and groom wear Hanbok and celebrate. Roistudio team also takes photos of actual wedding ceremonies held around Korea, and sometimes we find the traditional costume very beautiful to take photoshoot.
Let us share our customer photos wearing Hanbok on there wedding ceremony.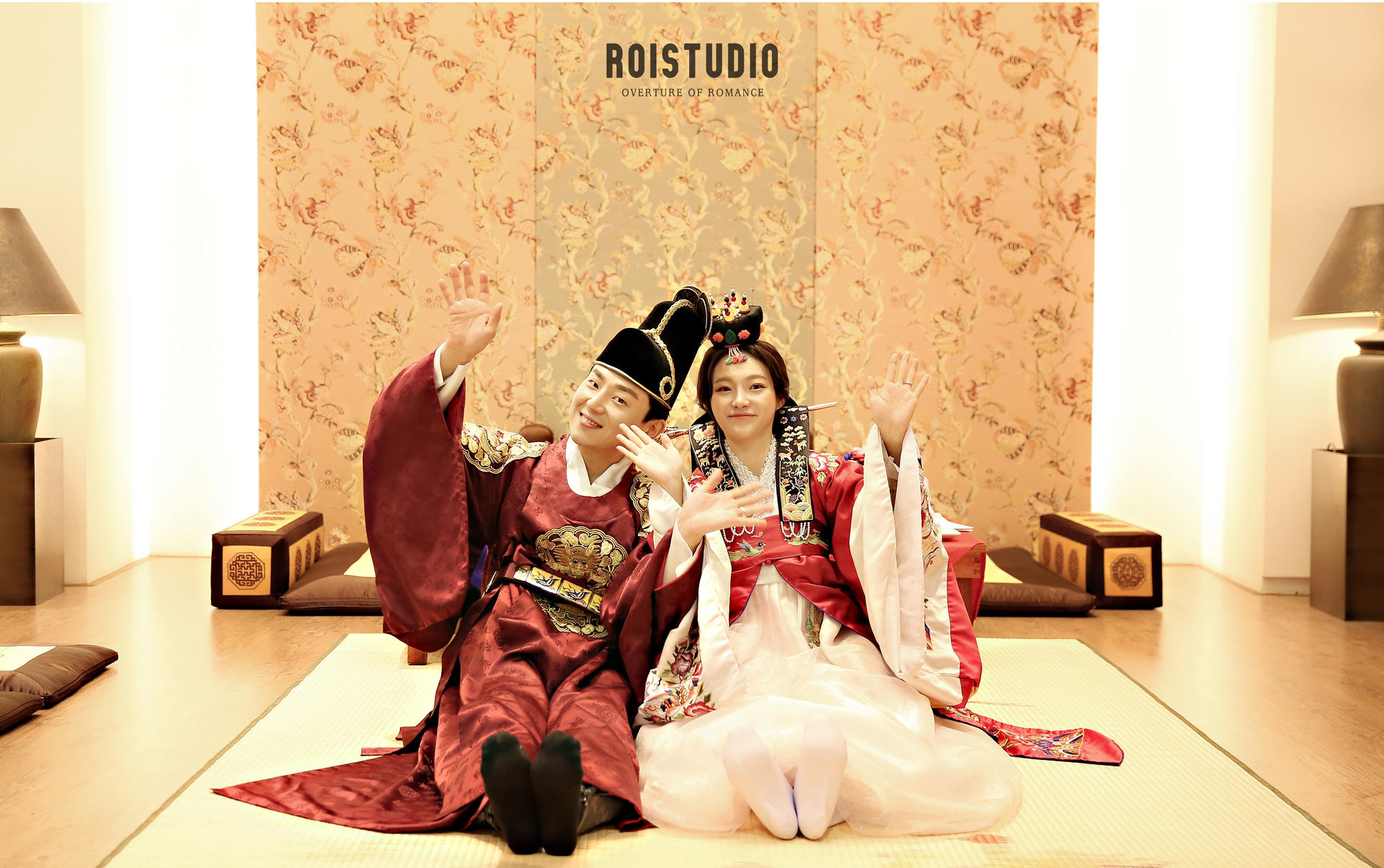 Many types of Hanbok are available at both Roistudio Seoul and Jeju. Please get in touch with us for more details!
View the more sample photos and customer reviews:
*Roistudio official website: http://en.roistudio.co.kr/prewedding-jeju
*Pinterest: https://www.pinterest.co.kr/roistudio/
*Instagram: https://www.instagram.com/roistudio/
*Whatsapp: +82 10 8986 4899