Just finished the wedding expo 2018 in Hong Kong. Many people asked about the cherry blossoms and Jeju Roistudio. Let's take a look at them!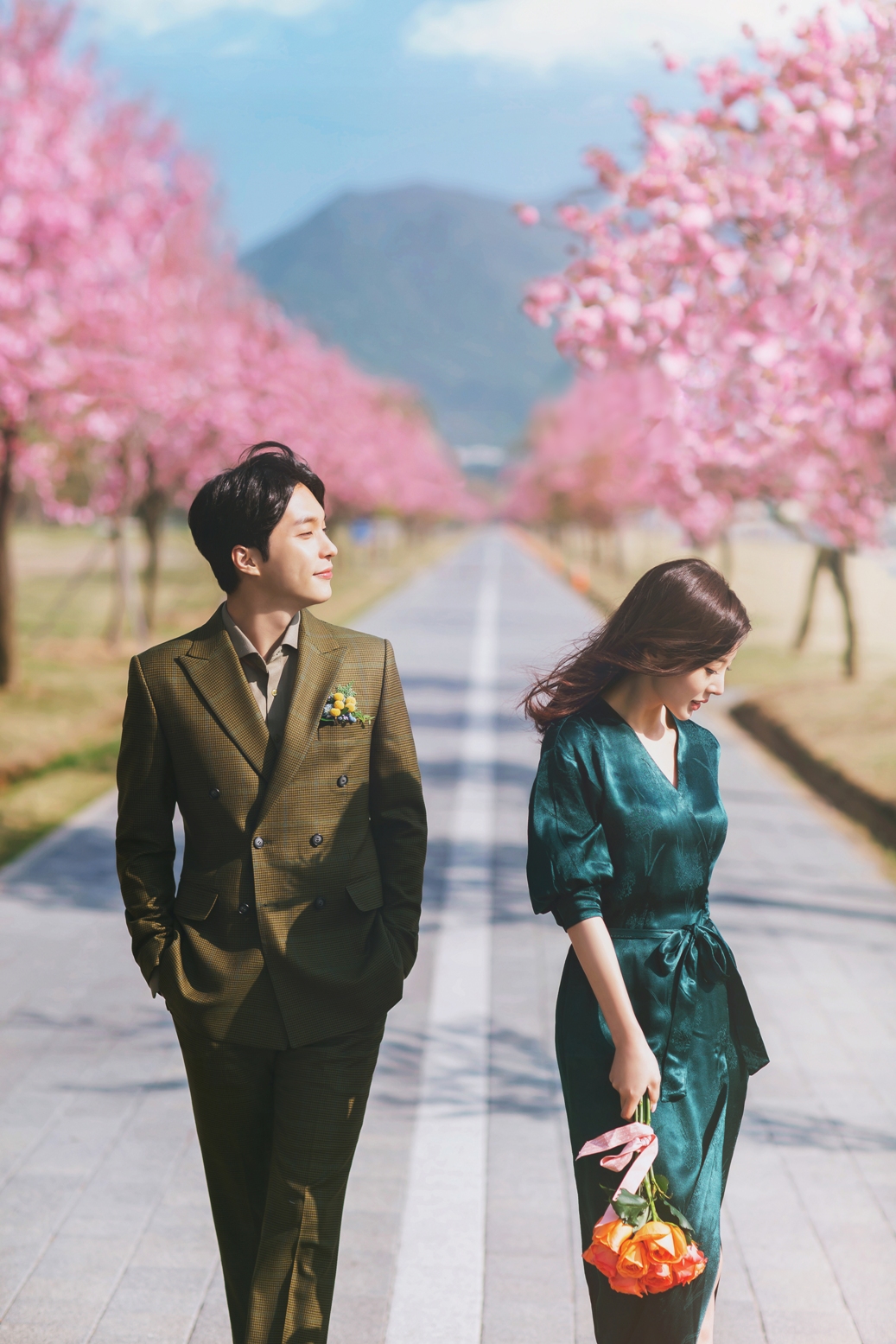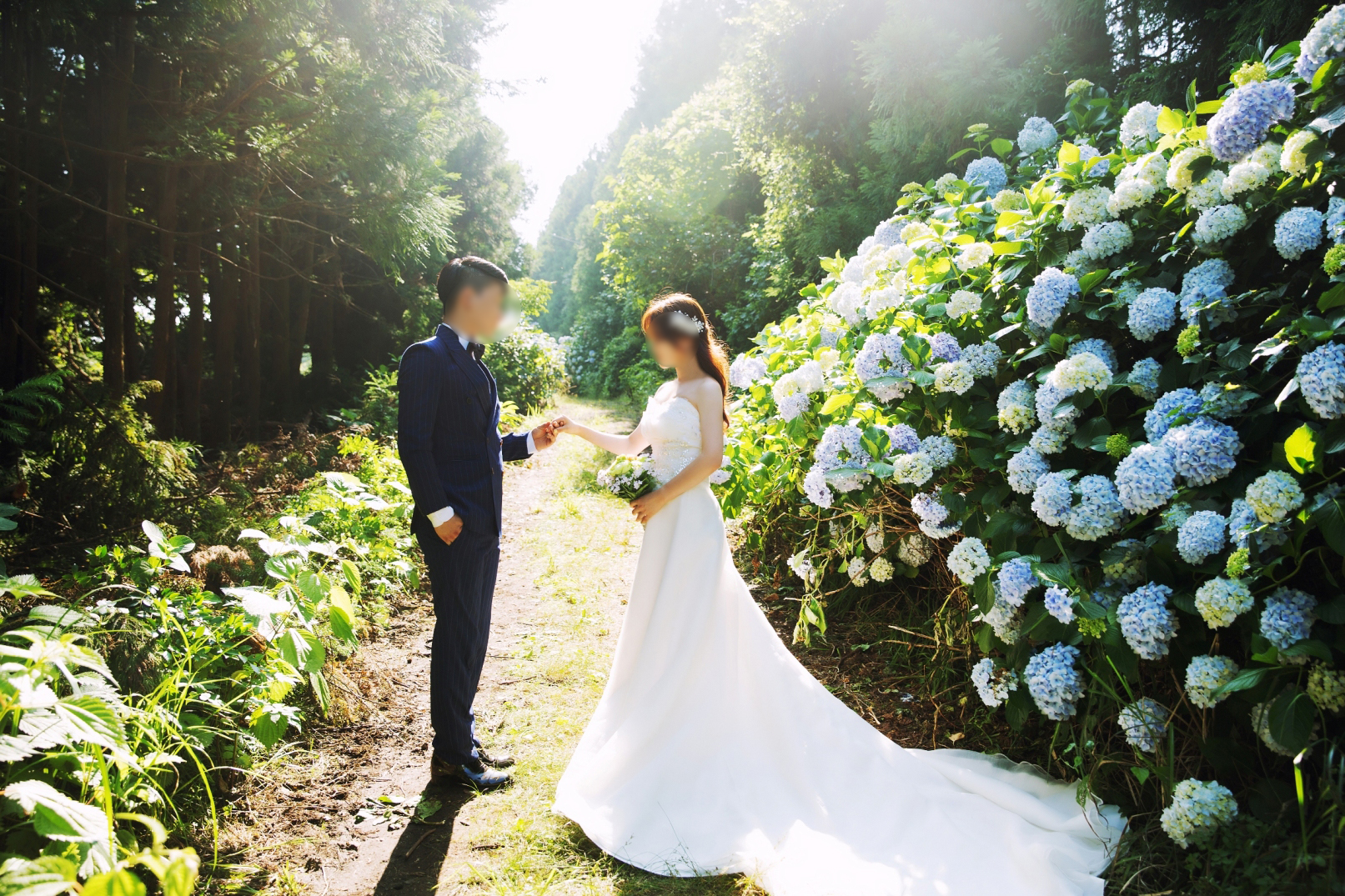 Cherry blossoms are best from end of March to early April, and
hydrangea is best from 15th June. It's almost time to plan pre wedding photos for 2019!
More photos:
https://www.pinterest.co.kr/roistudio/
whatsapp: +8210 8986 4899