What's better than getting together with your friends and having a good time? Having pictures to remember it all!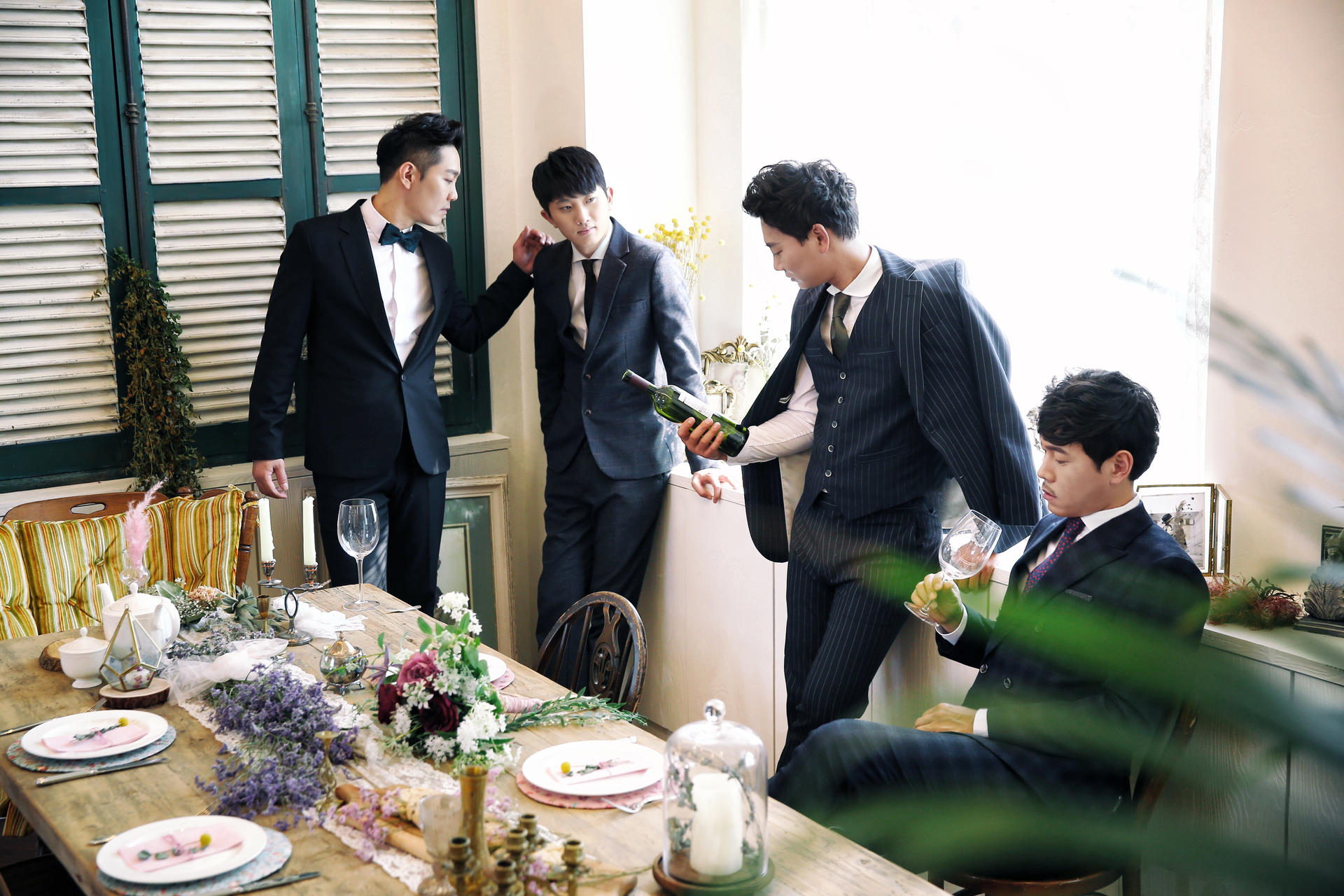 RoiStudio is now offering friendship photography packages. This is a great add-on to wedding packages so you can take pictures with you groomsmen or bridesmaids, or even just to celebrate friendship with a good group of buddies!
Rising comedy stars from People Looking for Laughter (웃찾사) and Comedy Big League (코미디빅리그) were our handsome models for our first shoot, and just like them you can bring your friends for a fun day of photos too!
Included in the package is the shoot, transportation, as well as translation services, and optional photo retouching.
Why not you have your own photoshoot with your true friends when you come to visit Seoul?
Email us to book your photoshoot today at roistudio@daum.net