#roistudio #roistudiojeju
It is hard to believe that the summer in Korea has passed almost a half.
Since it is already August, we guess there are many people looking for the themes for autumn season photoshoot.
In this article, we would like to introduce the best themes for autumn season photoshoot in Korea, from the 10+ experience Roistudio team has had.
Theme1. Autumn Leaves
Autumn is one of the best season to travel around Korea.
The weather is cool, and there are beautiful autumn leaves.
In Korea, autumn leaves fall from the middle of October, and finish falling in early November.
The peak season to capture the falling leaves is probably around a week or two weeks.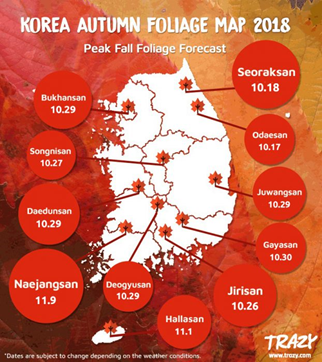 (Source: blog.trazy.com)
According to the forecast from last year, the best period will be from the last week of October to the first week of November.
Roistudio team has shoot several concepts with customers to capture the fall colors, as following:
*Standing & Under the trees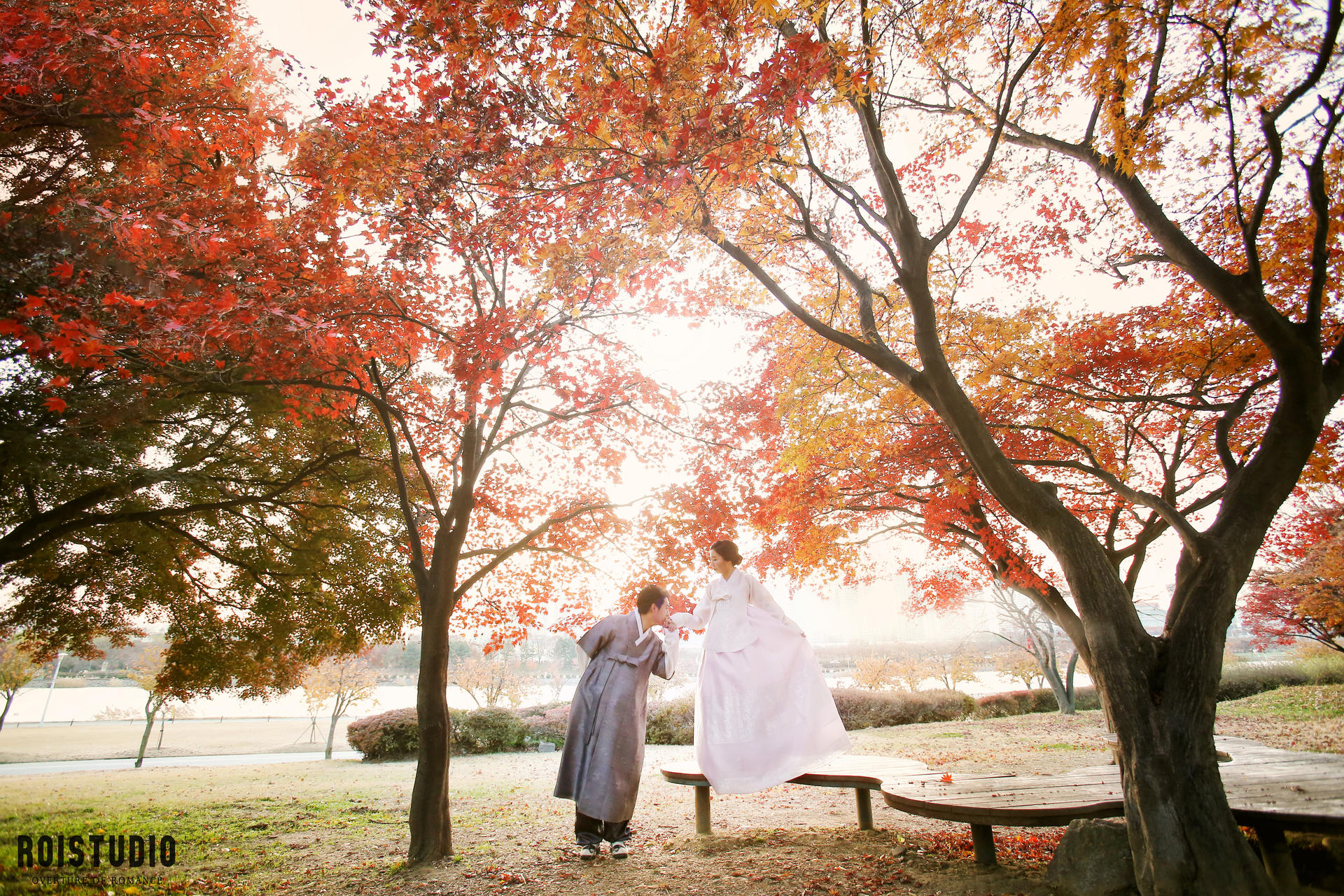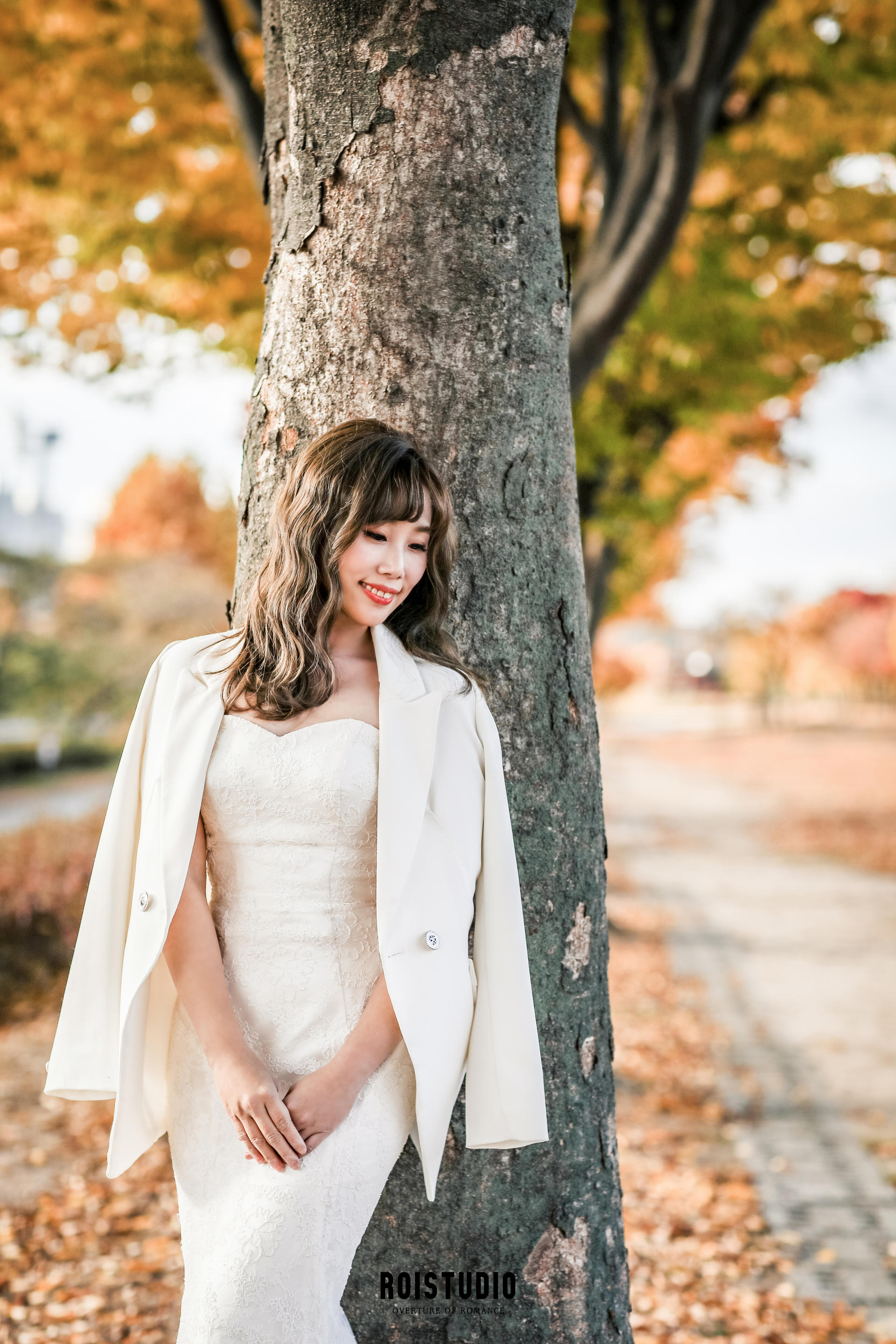 *Holding & Lying down on the autumn leaves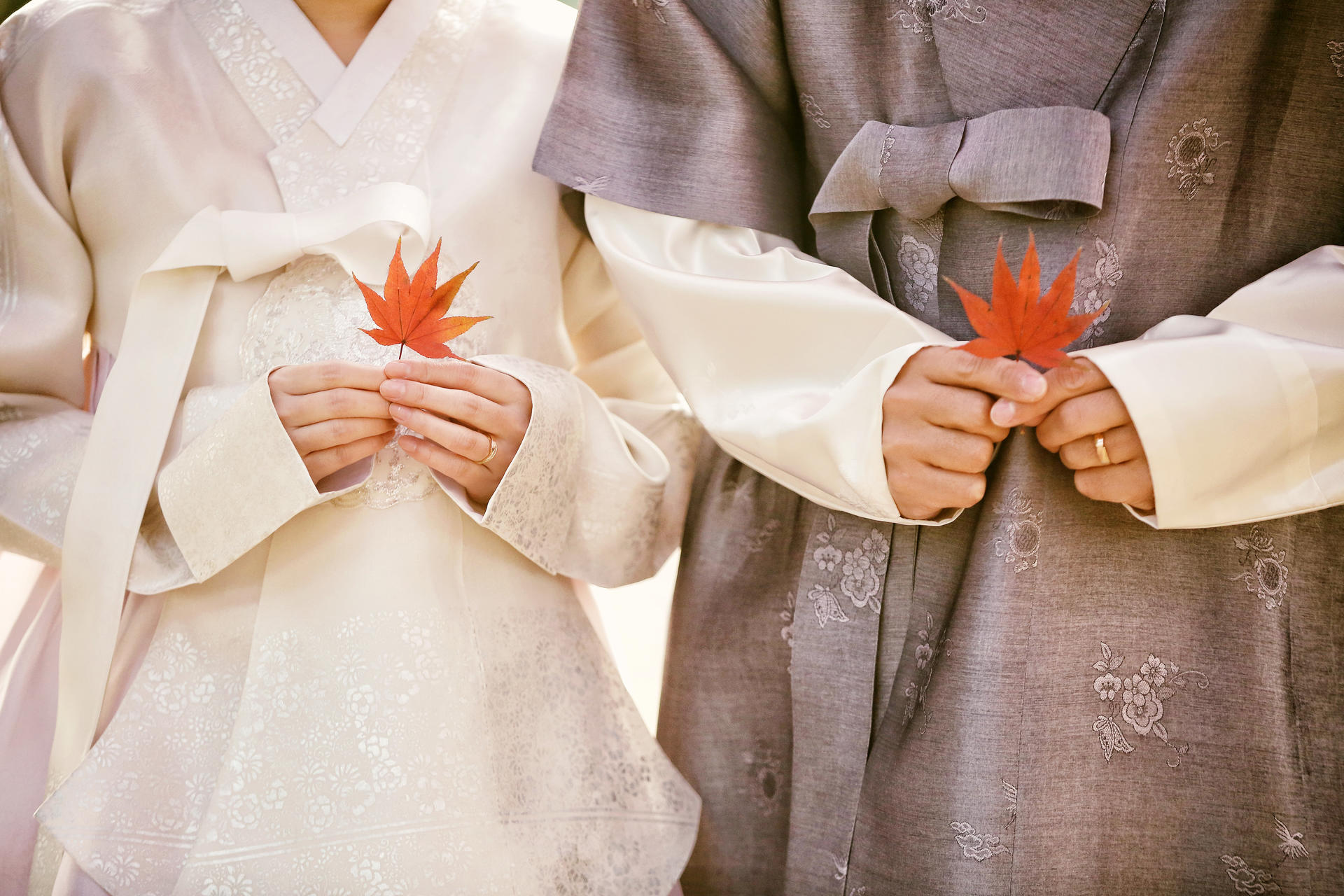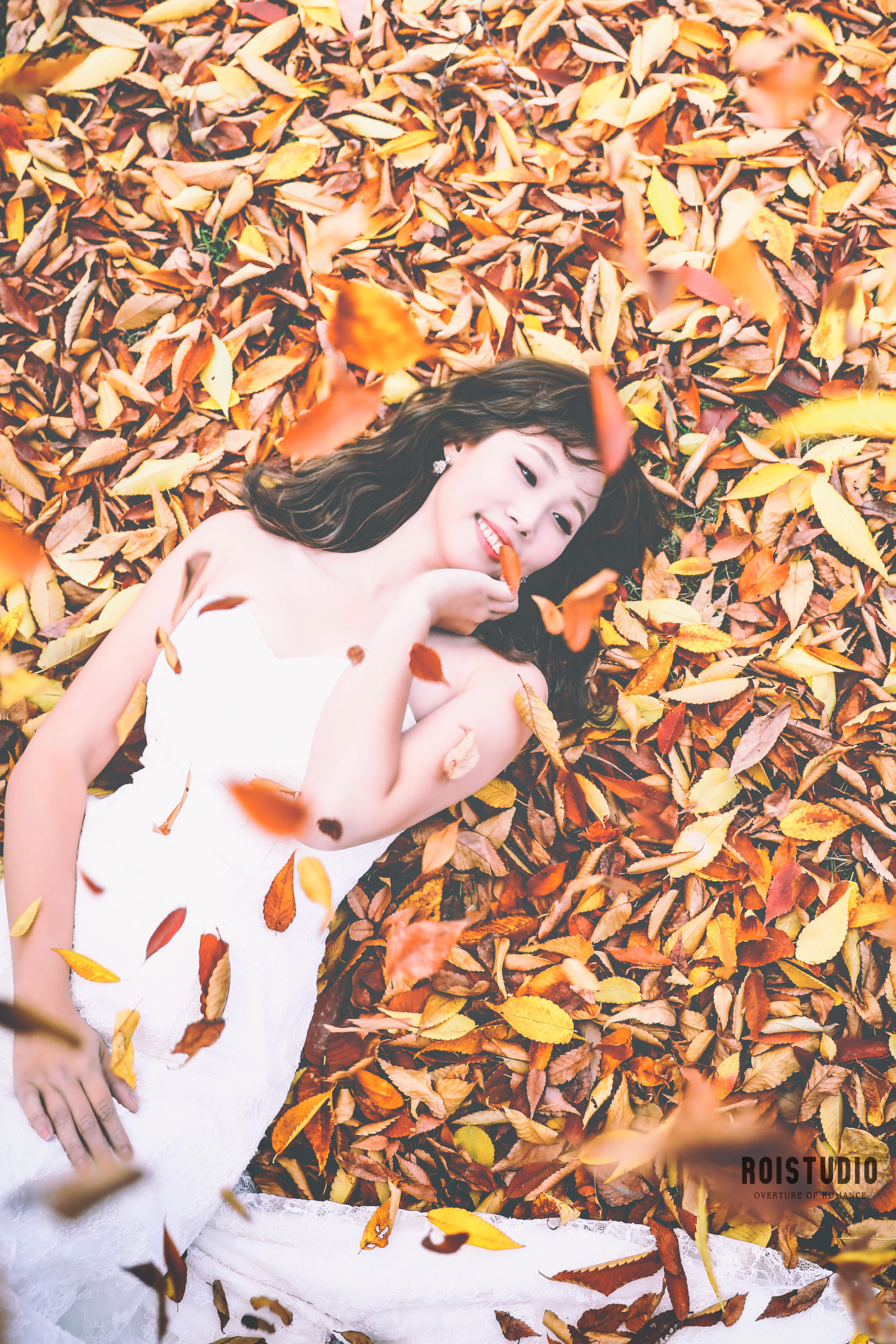 *Leaning against the autumn vines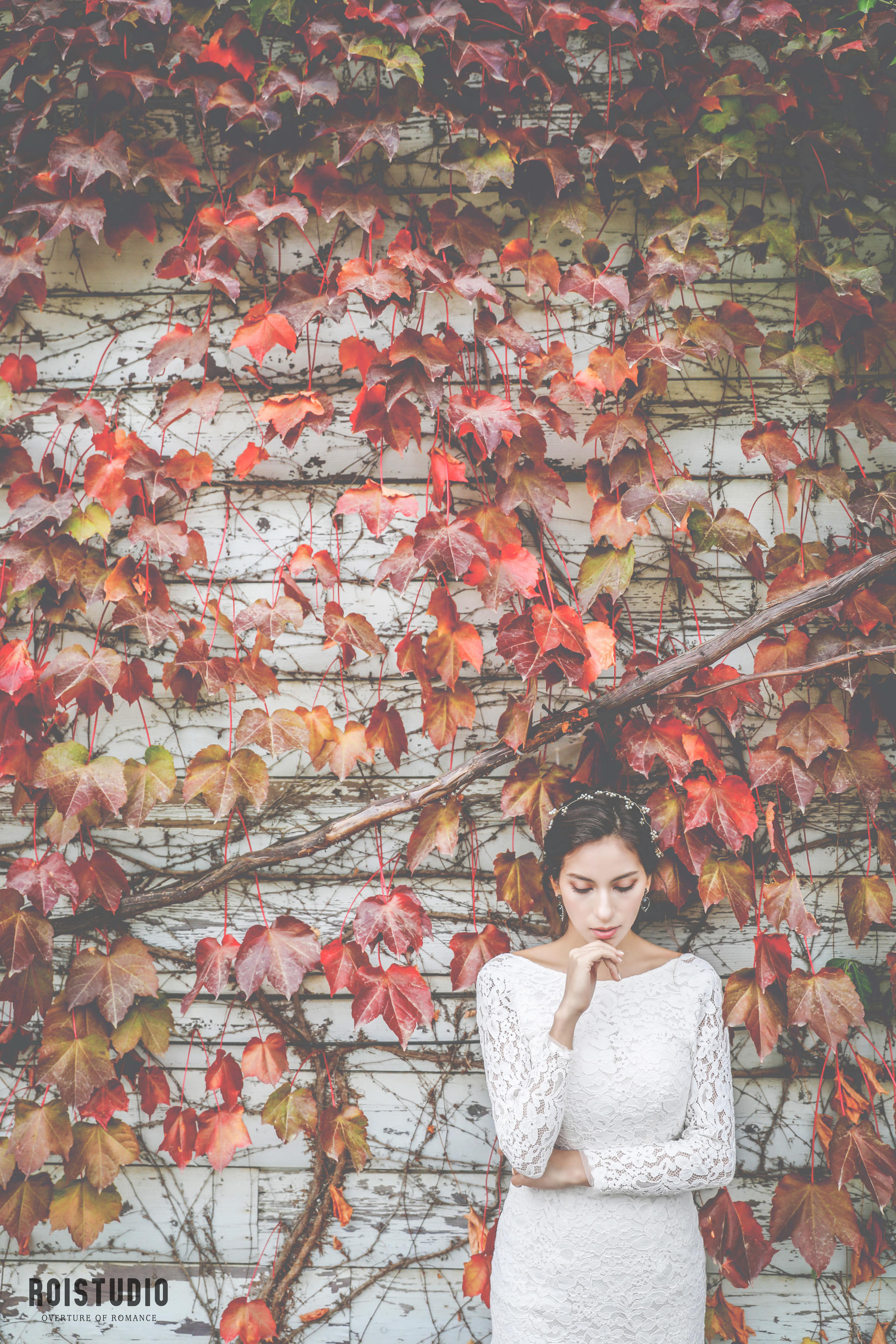 Theme 2. Autumn Reed Field
The other lovely theme about autumn in Korea is reed field.
There are many popular photo spots, including reed field in Jeju Island, Suncheon Bay in Suncheon, Haneul Park in Seoul, etc.
Roistudio team often visit Misari Regatta, 5 minutes away from the studio, to have outdoor photoshoot in the reed field.
There is a river alongside the park, so we also shoot the reed back-grounded by the river.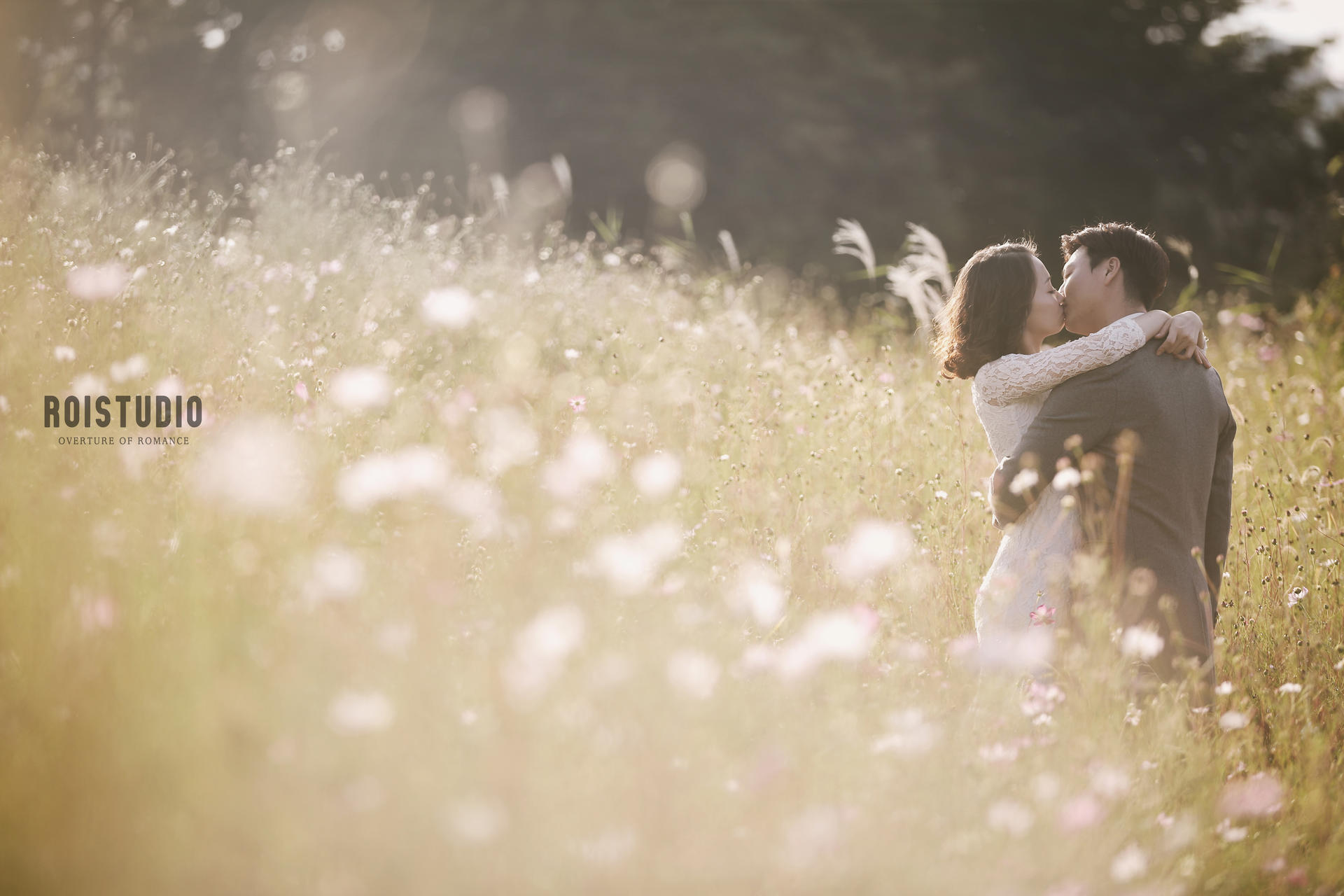 If you travel to Jeju Island in autumn season, do not miss shooting the flower or reed field with the ocean scenery!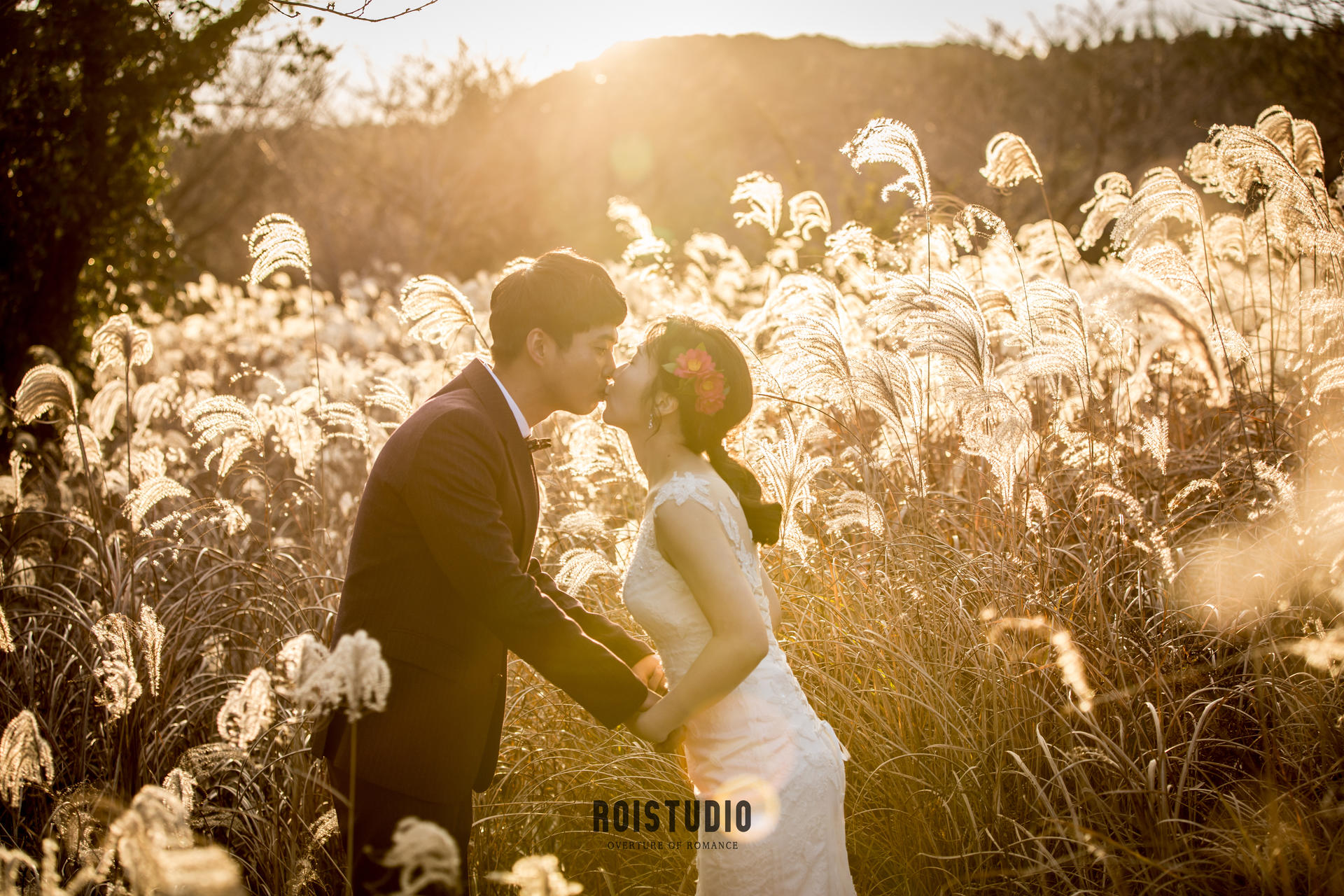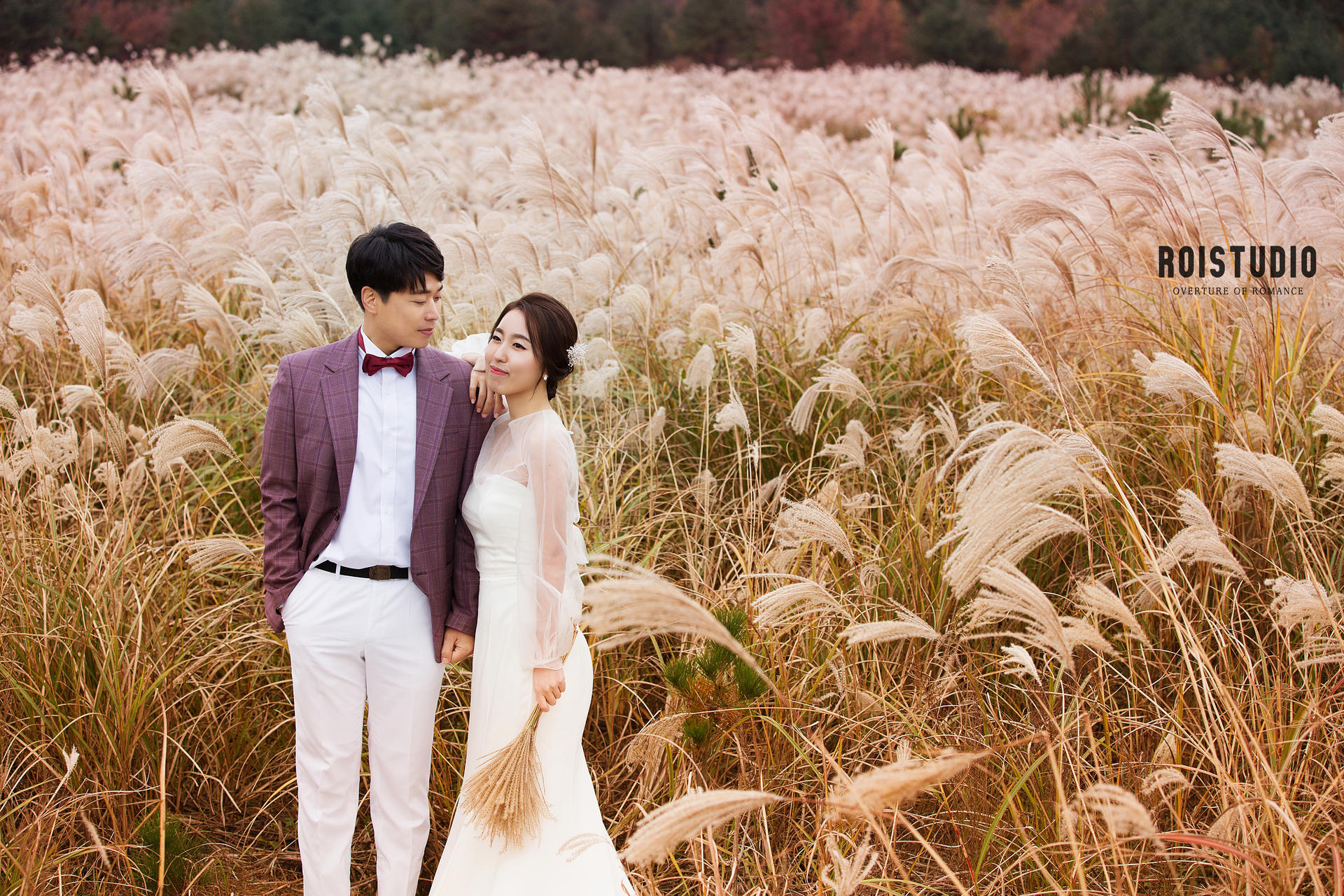 Hope the autumn themes we've showed today are helpful.
Roistudio autumn promotion is ongoing, it also includes accommodations, so we can help you plan the photoshoot and accommodation around Seoul & Jeju Island.
Feel free to inquire us below!
View the more sample photos and customer reviews:
*Pinterest: https://www.pinterest.co.kr/roistudio/
*Instagram: https://www.instagram.com/roistudio/
*Whatsapp: +82 10 8986 4899