Updates and news 2023 Spring and Autumn in Jeju Island - A Perfect Setting for Your Pre-wedding Photoshoot
Spring and Autumn in Jeju Island - A Perfect Setting for Your Wedding Photoshoot
The arrival of spring and autumn in Jeju Island marks the beginning of a new season, bringing with it an array of stunning natural beauty. The cherry blossom in spring and the autumn leaves in fall create a breathtaking backdrop for your wedding photoshoot.
After the long Covid outbreak, we had no other choice but to suspend the offerings of prewedding packages in Jeju island. However, since government dropped the requirements of the vaccination and the mask mandate - You don't need to wear the mask on the street and travel locations anymore! - Roistudio decided to offer the Jeju packages again for a limited period of peak season, spring and autumn.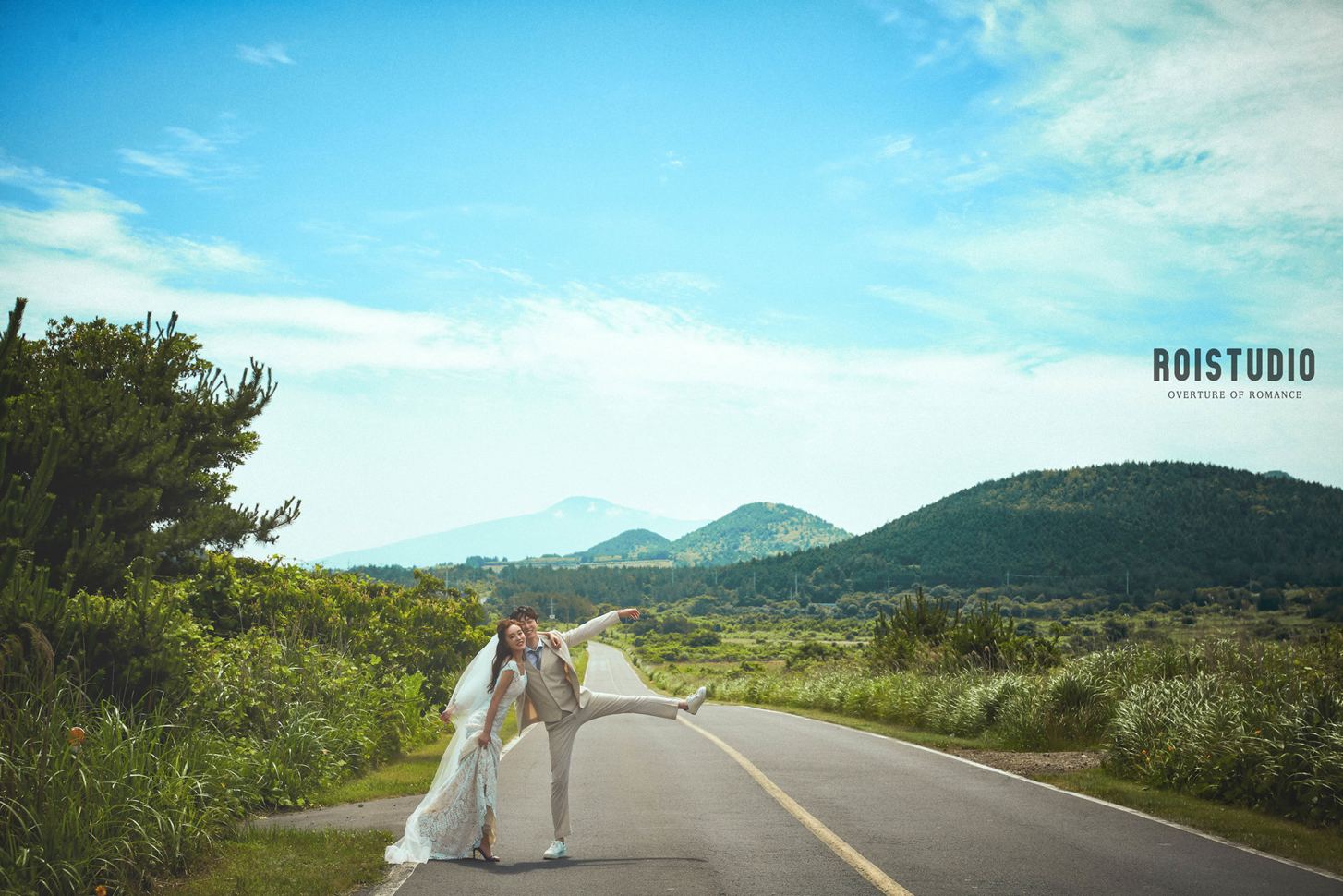 Only for a Limited Period of Peak Seasons
Capture the beauty of the cherry blossom between March 27th and April 11th 2023 and experience the warm breeze, the vivid colors, and the magnificent views of the island. During the autumn, between October 30th and November 10th 2023, admire the breathtaking views of the silvergrass, the pink muhly, and the autumn leaves as you make memories that will last a lifetime.
Cherry blossom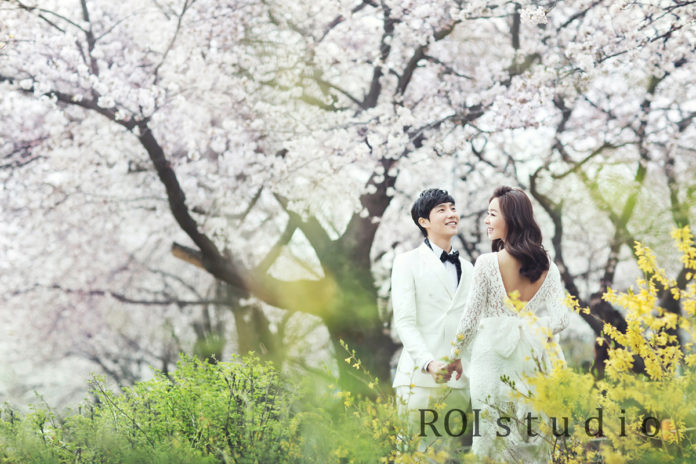 Autumn Leaves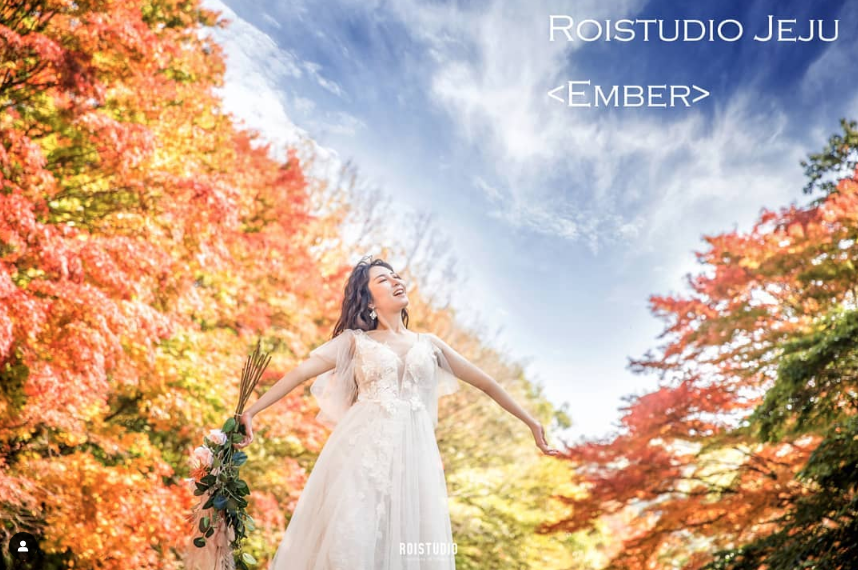 Silvergrass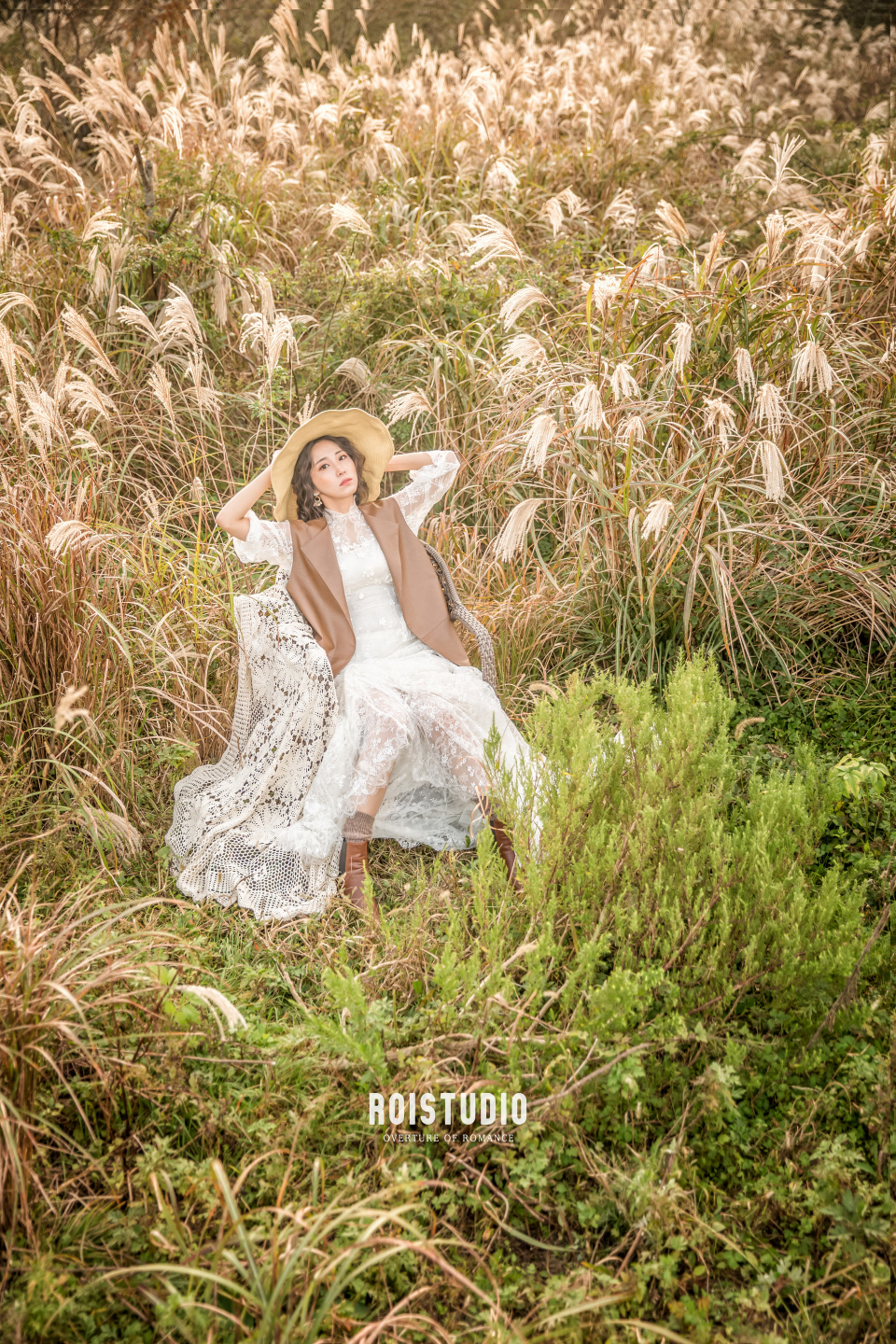 Pink Muhly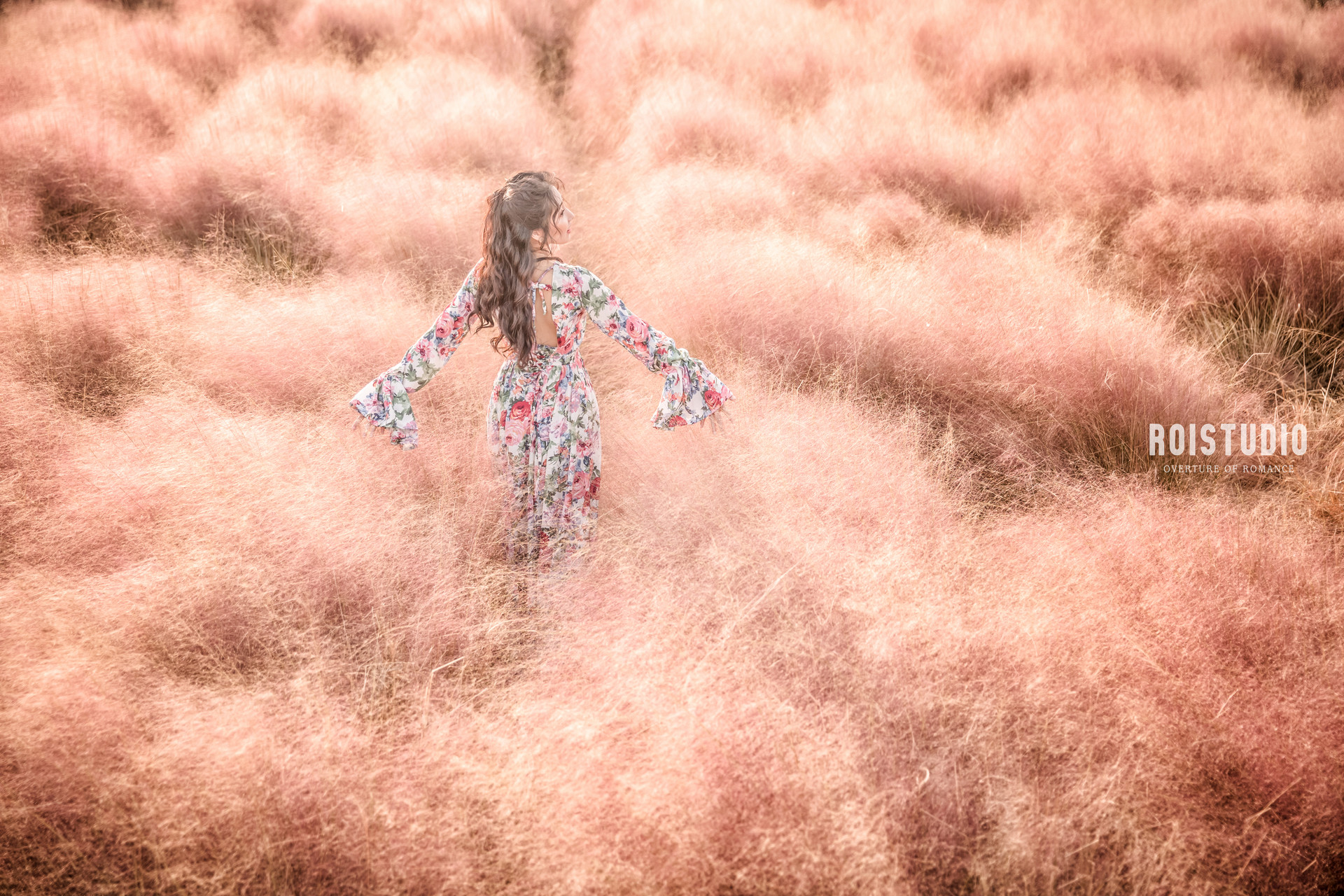 Also, there are forest and beach scene where you can always take during both spring and autumn!
Forest scene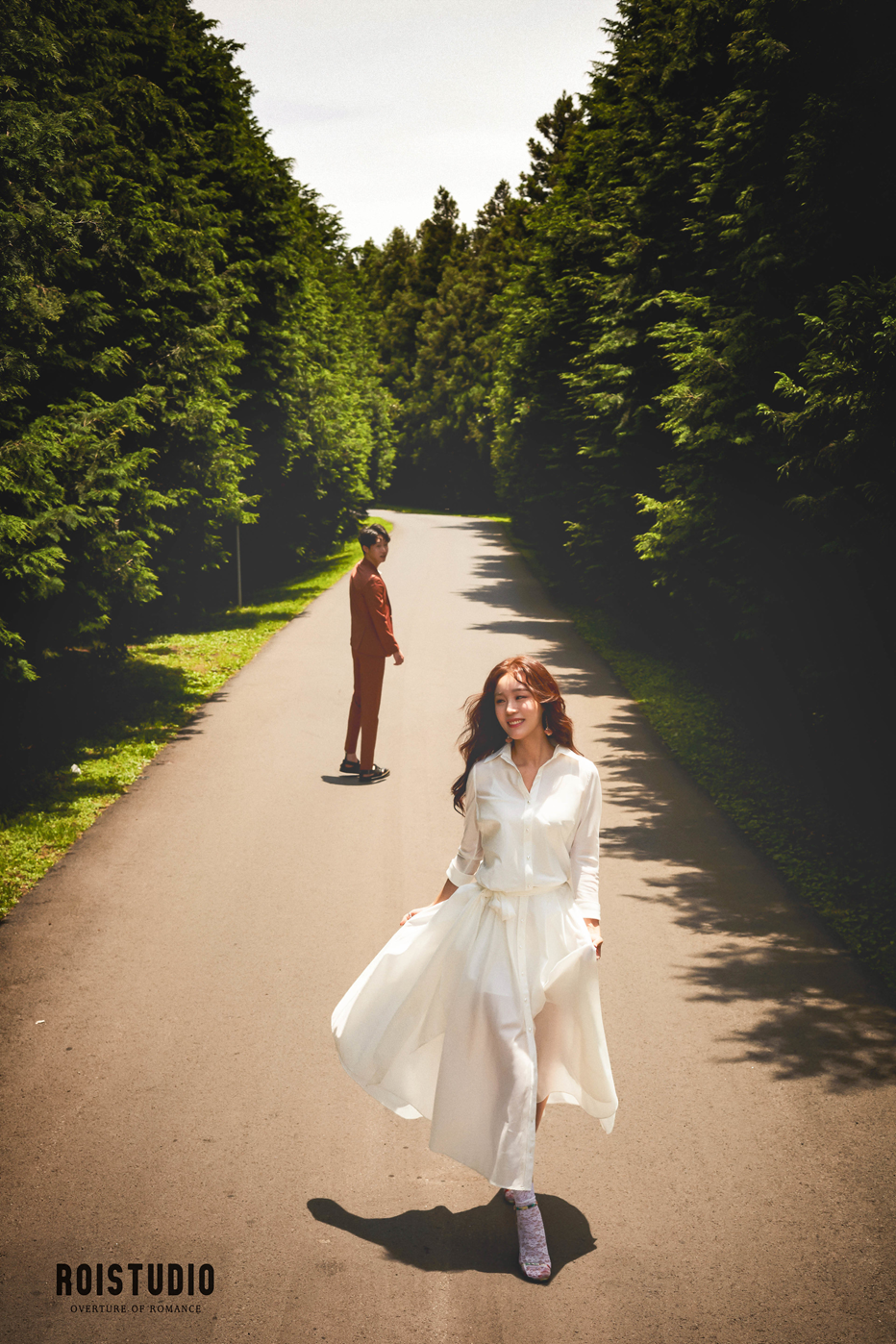 Beach scene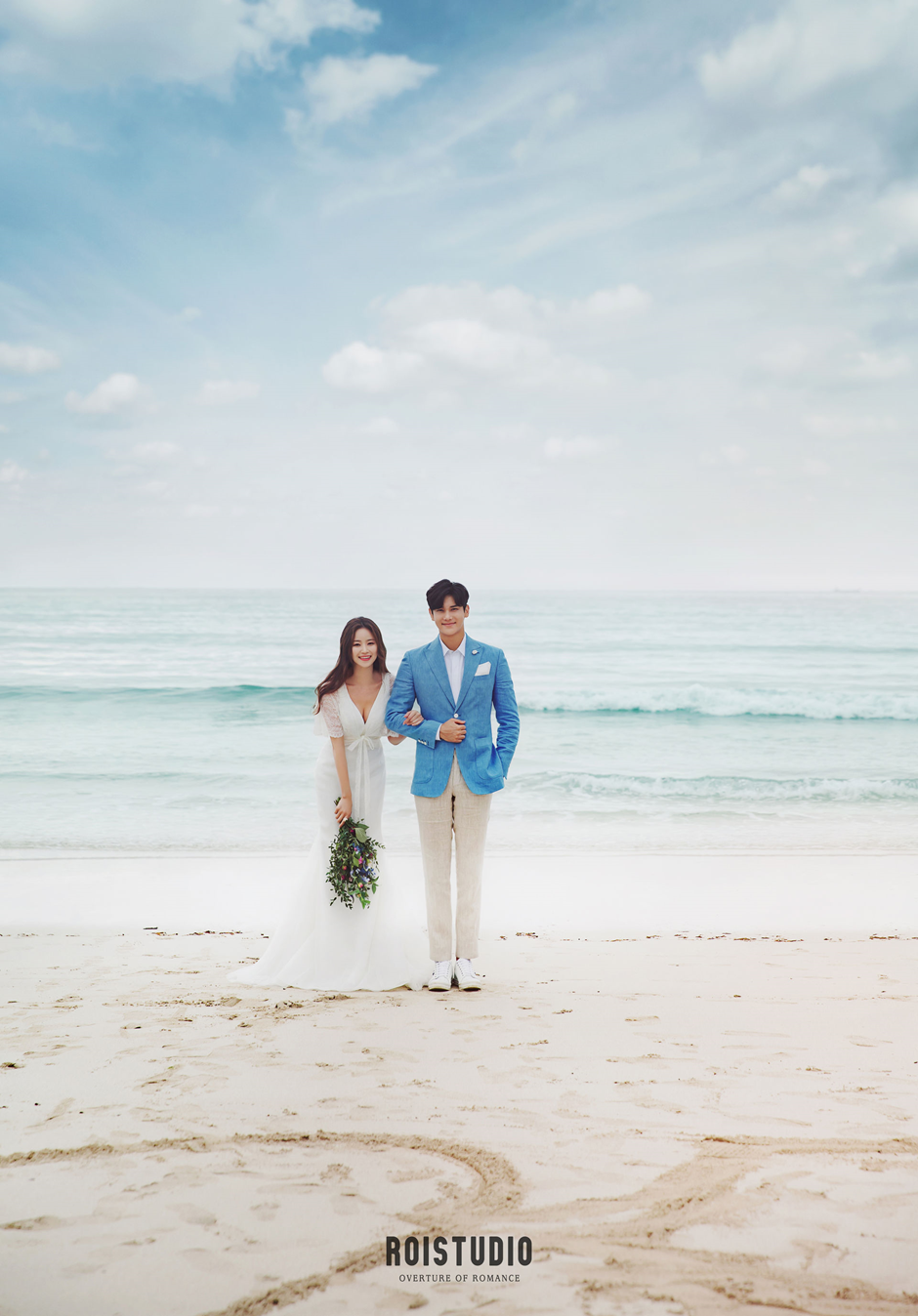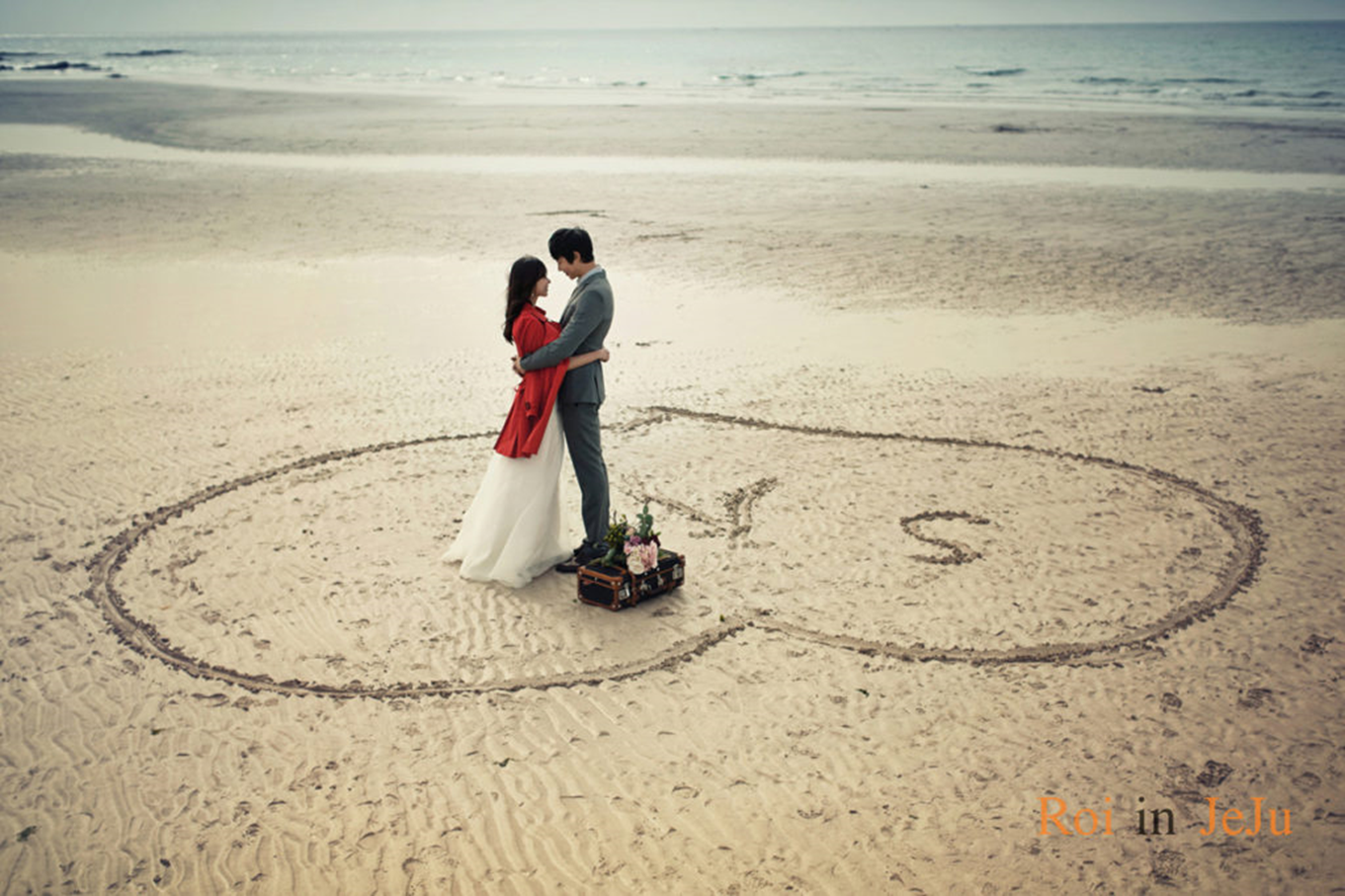 About Roistudio Jeju Prewedding Package
At Roistudio, we are proud to offer a comprehensive photoshoot package that includes everything you need to make your special day unforgettable. From makeup and hair styling to transportation and costumes, our team of professionals will take care of everything so that you can relax and enjoy the day.
Our package includes a soft copy of all original photos (+800 photos), 30 edited photos, a premium photo frame (20"X24"), a 30-page photo album, 3 wedding dresses, 2 tuxedos with a jacket, ties, and a vest, and hair and makeup styling for both the bride and groom. We also offer the option to bring your own costume if you prefer.
(The package items are subject to change so please contact to our team for the latest package details tailored for you!)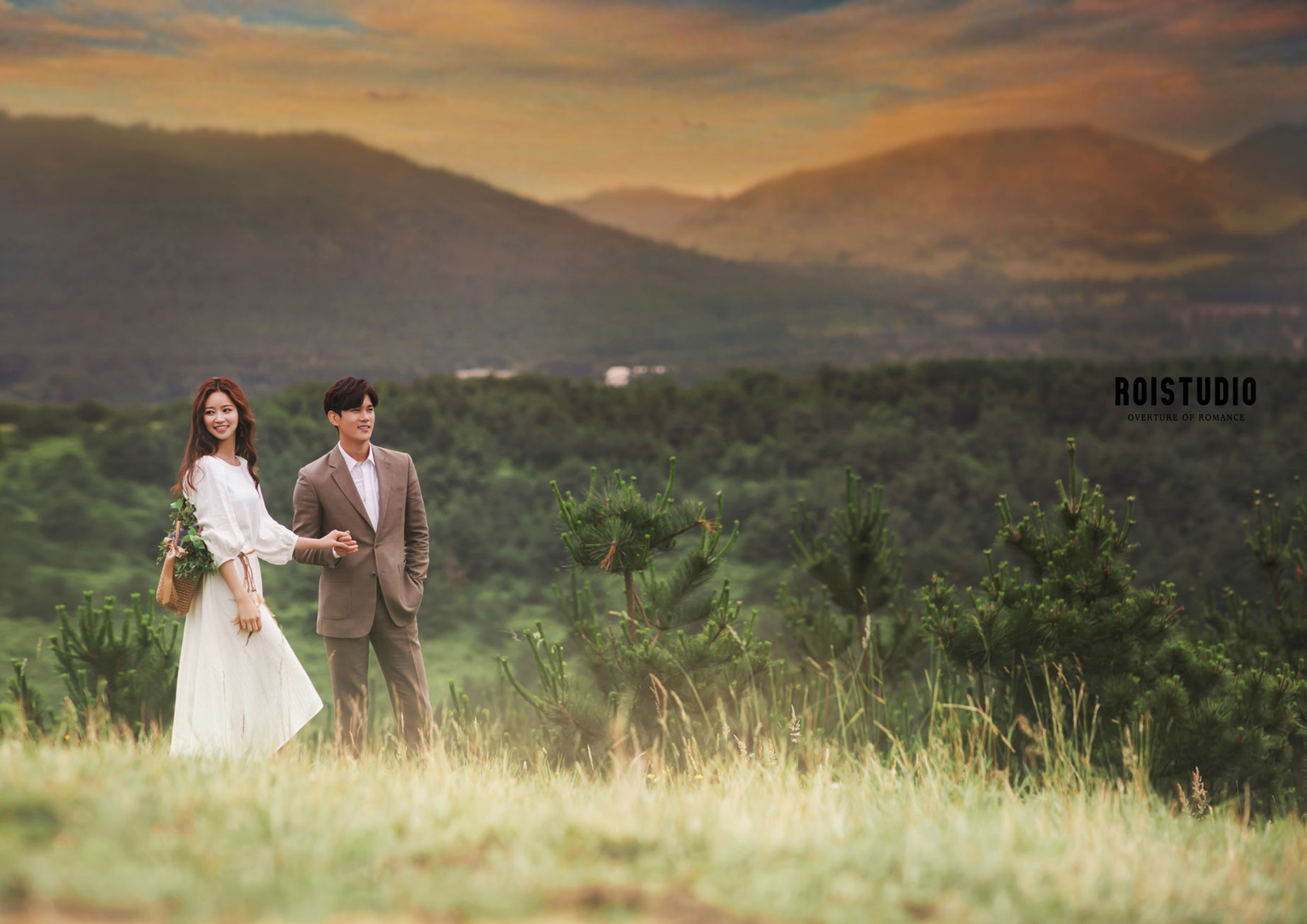 To make your experience even more special, we are offering a free lunch (Kimbap) for two during our open promotion, which will run until June 2023. So don't wait any longer, book your wedding photoshoot today and make memories that will last a lifetime!
Contact us today to book your photoshoot and take the first step towards creating a beautiful and unforgettable memory of your special day. Let's capture the beauty of Jeju Island together. 💕🌸🍁📷"
Check out our real customer photos and reviews