Updates and news Destination Wedding Ceremony & Wedding Photoshoot by Roistudio
Hi everyone!
We heard from our recent visitors that the concept of Destination Wedding is becoming more and more popular in several countries. Why is this Destination Wedding beloved by many couples around the world, and how can we prepare for that? We will find out and introduce Roistudio's Destination Wedding Ceremony & Wedding Photoshoot package in this post.
What is Destination Wedding?
A destination wedding is a wedding that is held in a location that is significantly farther away from the couple's home than the location of their normal residence. Destination weddings are often held in exotic or romantic locations such as a beach, a mountain resort, or a foreign country. You can invite your family and close friends only to celebrate and enjoy the wedding at a special location from home.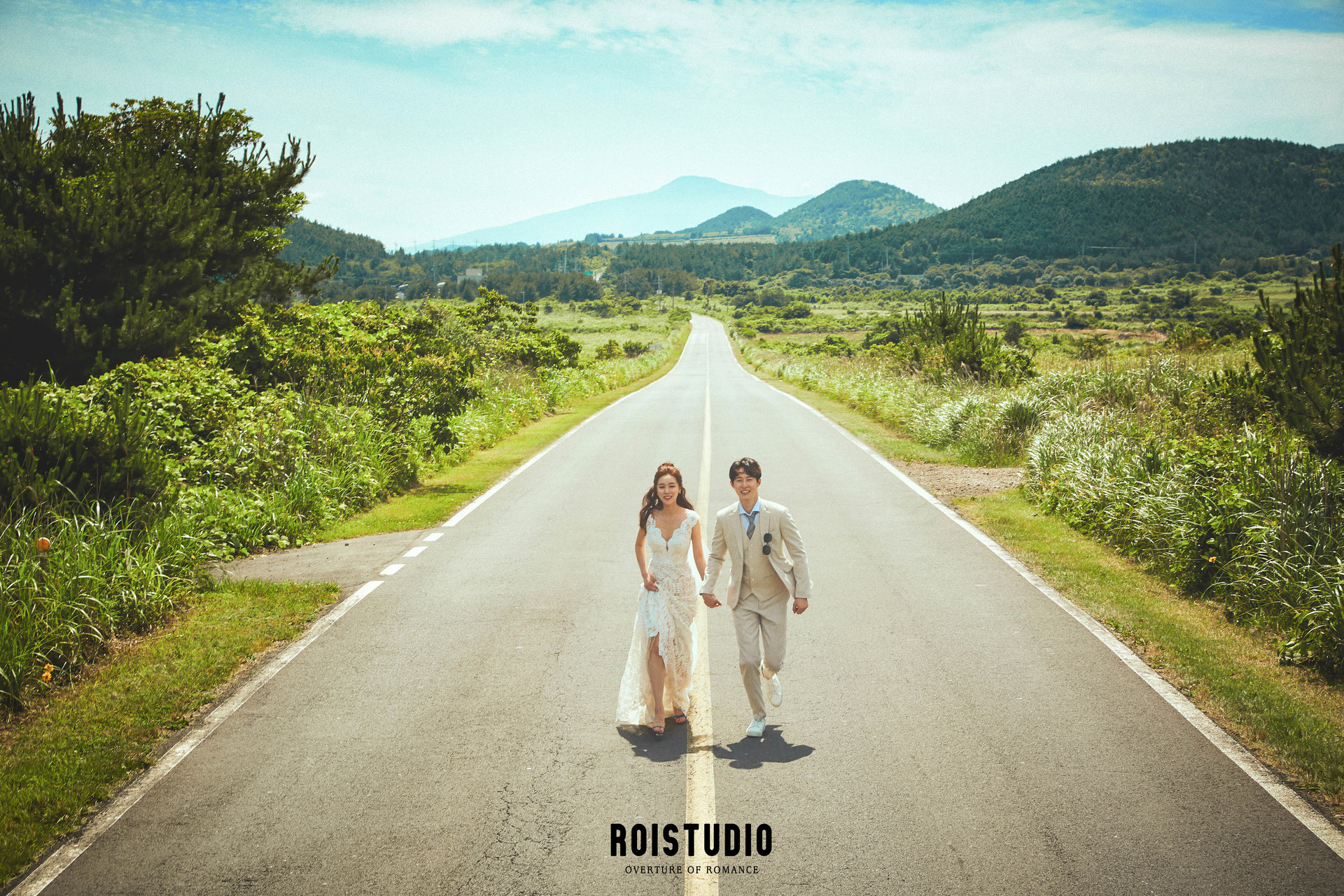 How Do I Prepare?
Here are a few tips for planning a destination wedding:
Choose a location that is meaningful to you as a couple, rather than just a popular tourist destination.

Plan ahead and give your guests plenty of notice, as they will need to arrange time off work and make travel arrangements.

Consider hiring a wedding planner or coordinator at the destination to help with the details.

Keep in mind that not all of your guests may be able to attend a destination wedding, and be prepared for that possibility.

Think about the time of year and weather at the destination, and plan your wedding attire and other details accordingly.

Don't forget to budget for travel and accommodations for yourself and your guests.


Destination Wedding and Travelling in Korea
Are you thinking about having a destination wedding? If you're looking for a unique and unforgettable location, consider Korea! With its stunning natural beauty, rich culture, and delicious cuisine, Korea is the perfect place to exchange your vows.
One of the major benefits of having a destination wedding in Korea is the opportunity to immerse yourself and your guests in a new and exciting culture. From the vibrant streets and local food of Seoul to the peaceful temples nestled in the mountains, Korea has something for everyone. And with a range of wedding venues to choose from, including traditional hanoks, modern hotels, and picturesque gardens, you're sure to find a setting that fits your vision.
In addition to its cultural attractions, Korea is also home to some of the most delicious food in the world. From spicy Korean BBQ to refreshing makgeolli rice wine, there's no shortage of culinary delights to savor. And with a range of wedding packages and services available, including experienced wedding planners and photographers, you can relax and enjoy your special day without worrying about the details.
Roistudio Destination Wedding Ceremony & Photoshoot Package Intro
Roistudio have been offering the pre-wedding photoshoot for thousands of couples for the last 20 years here in South Korea, Seoul. We have the best knowledge to organize and we also have the venue - Chouchoumonde - the wedding ceremony place for western and Korean style ceremonies.
Wedding Venue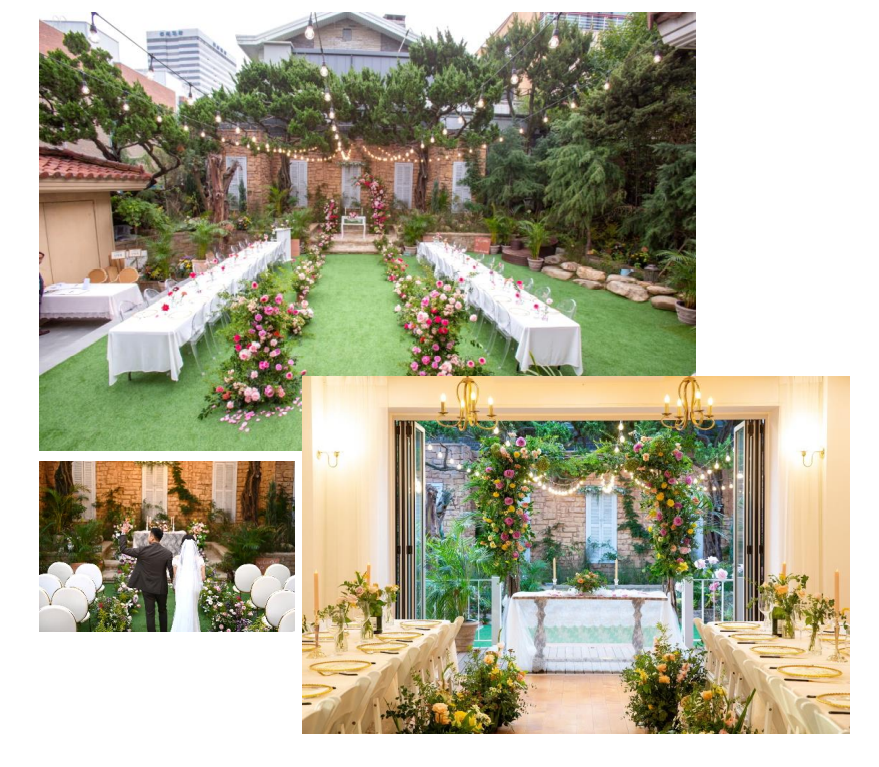 All-inclusive package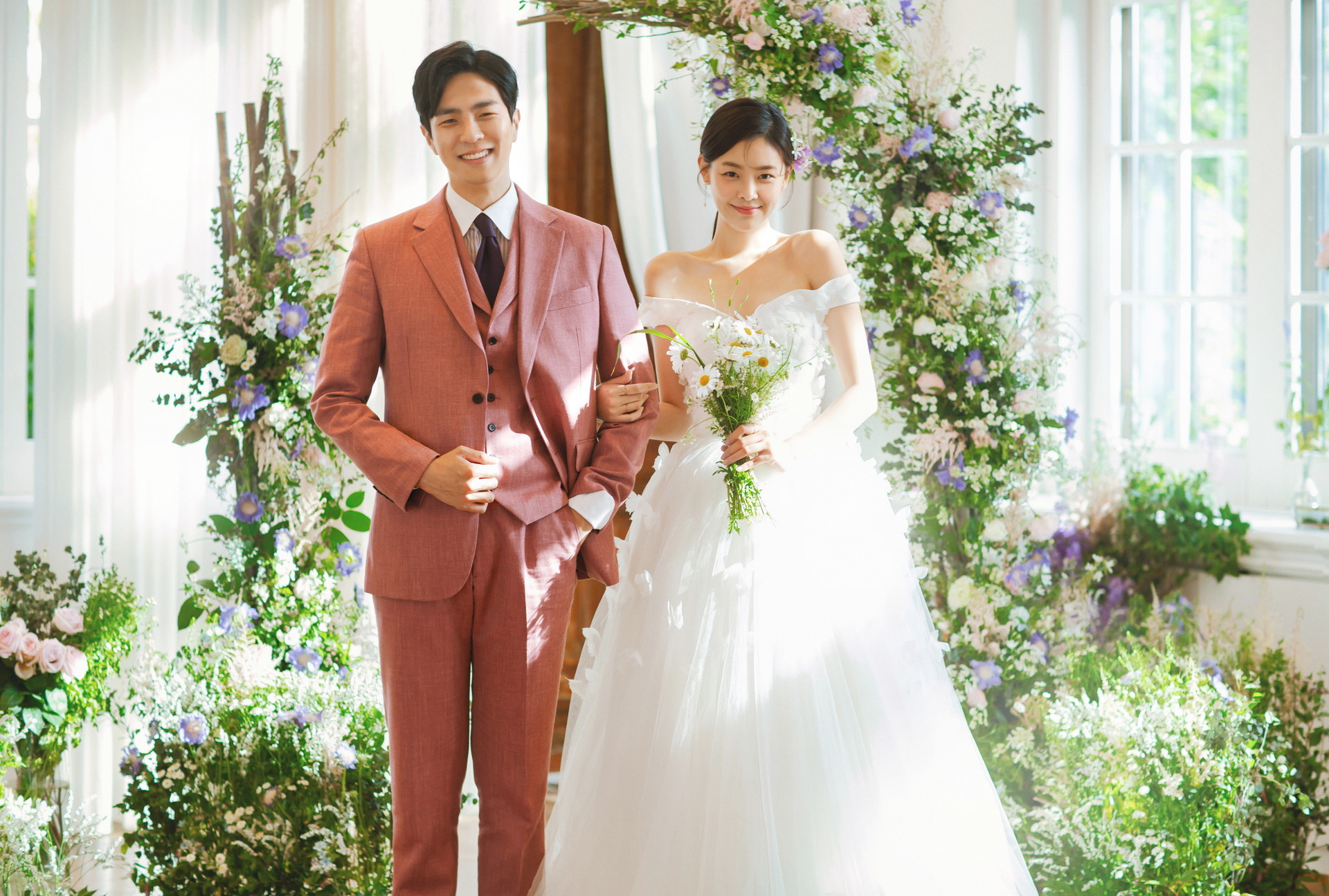 • Wedding ceremony directing and decorations – Virgin roads, wedding arch, wedding centerpieces, customized BGM and stationary, flower shower
• Photoshoot - Soft copy of all original photos (+700 photos), 20 edited photos
• Album/frame - 20-page photo album / 1 premium photo frame (20"X20")
• Costume - 3 wedding dresses and 2 tuxedos (with ties and vests)
• Hair and make-up styling on the photoshoot date (for both bride and groom)
• Flower - More real flower decorations compared to the basic package
• Wedding meal - Formal course for your visitors
• Make-up/hair styling
• Dress rental - Wedding gowns, Evening dress
• Videography – 3 minute video shooting and editing
• Photo wall - A wedding backdrop with your names
• Wedding cake – A real-flower decorated cake for party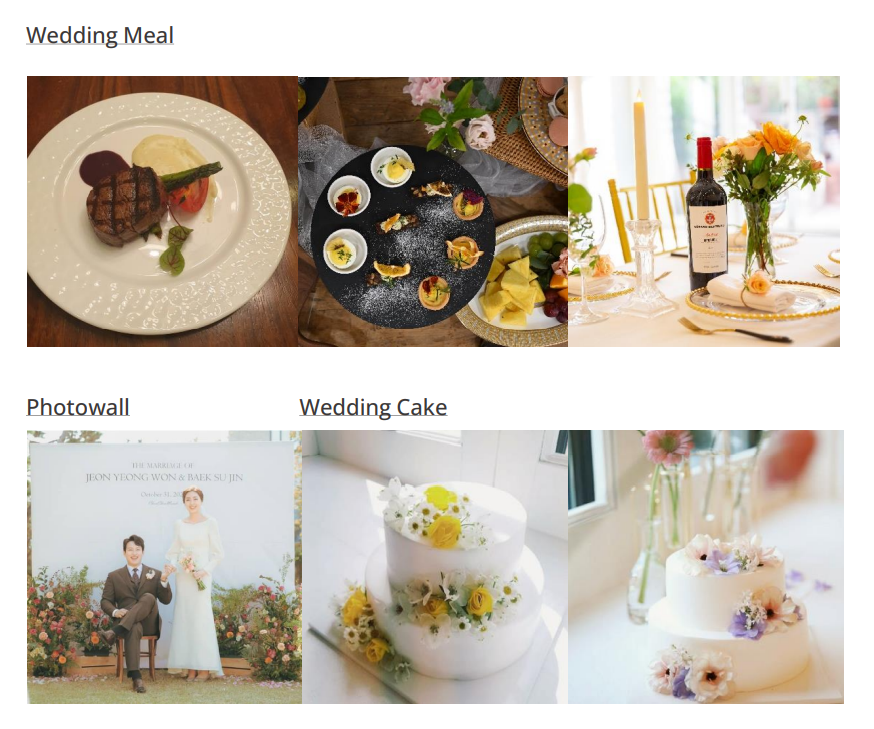 I hope these tips are helpful! If you have any specific questions about planning a destination wedding, feel free to ask by leaving an inquiry to our website.