Updates and news Roistudio 2023 Korea Pre-wedding New Sample Showcase!

2023 New Korea Pre-wedding Sample Photo Showcase

We are back!💝
Roistudio is a professional wedding photo studio specialized in pre-wedding photography at the indoor and outdoor lcoations.
We are so pleased that we can invite more and more visitors from global countries again after the long outbreak of Covid19. South Korea has exempted almost all parts of vaccination requirements, so we are prepared to welcome more customers.


Check out our new sample photos from the newly renovated studio at Gangnam, the center of Seoul.
Let us know if you'd like to inquiry the wedding photography here in Seoul 😆

Roistudio Sample 2023: Simple and Elegant
During the 2-3 years of Covid outbreak, the wedding trends here in Korea e.g. wedding photography style and wedding ceremony had changed quite a lot. The trending style nowadays is more like simple and elegant mood, e.g. simple background and lighter color of flowers. Following this trend, we had a photoshoot of this sample photography that you can feel more like simple and elegant mood.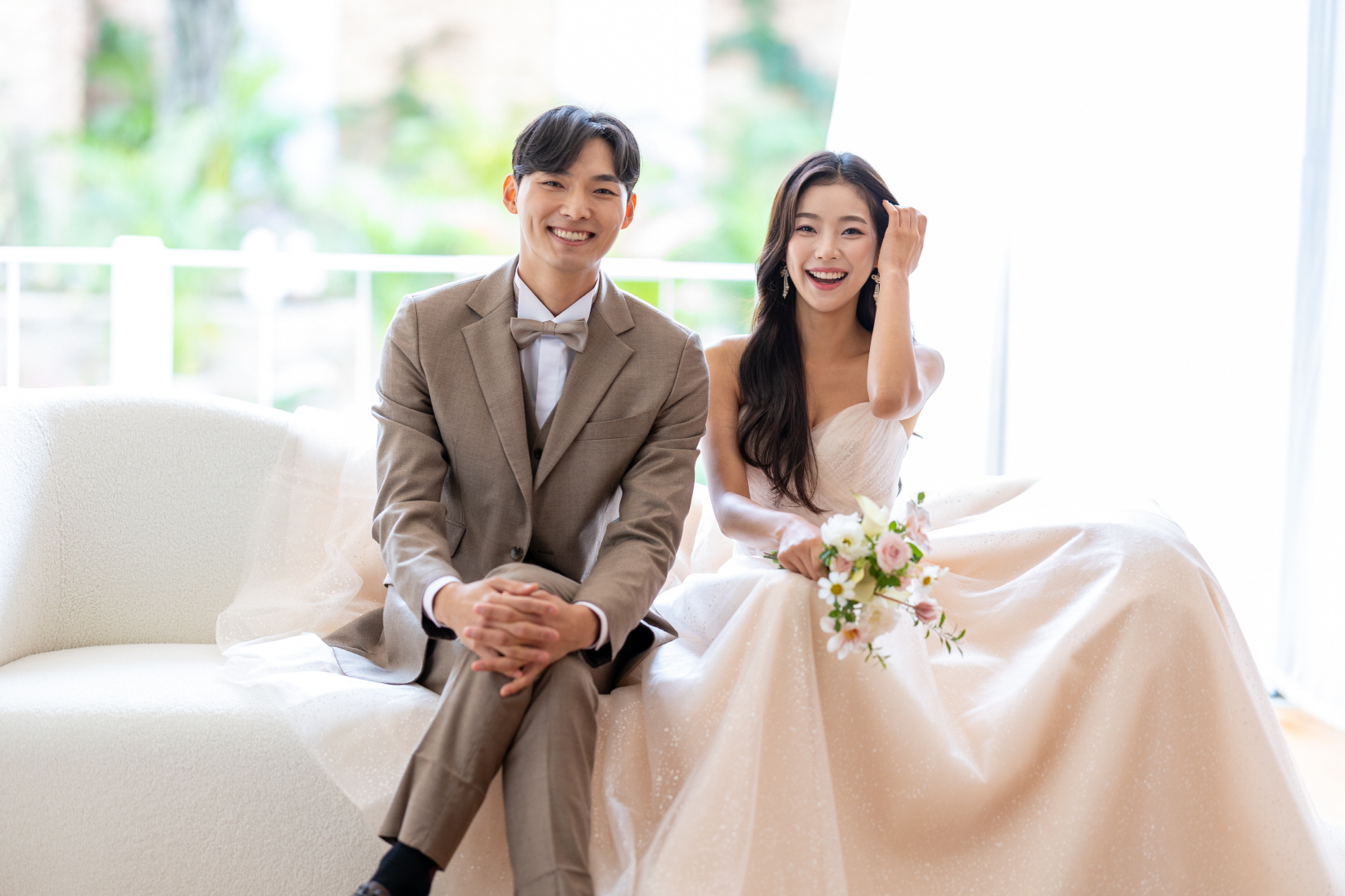 Also, the newly renovated Roistudio has the garden with the mood of nature. You can feel away from the crowded city with restful and peaceful atmostphere.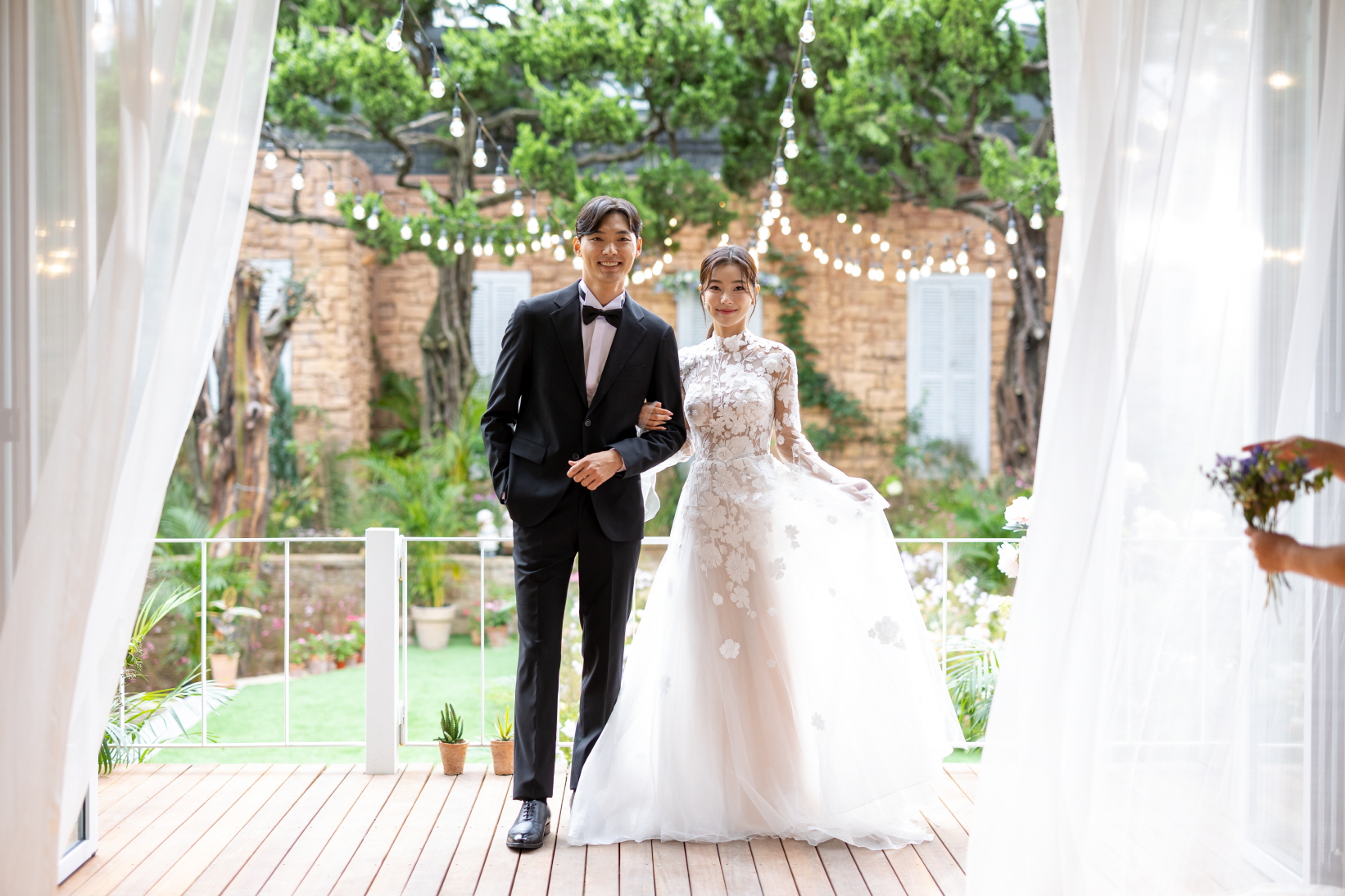 On the base floor of Roistudio, there's the backdrop of Hanbok photography- the traditional costume of Korea. We recommend having a set of Hanbok as a part of your photography in Korea, because it can make a special memory of travelling in Korea. We have several set of hanboks for rental, so don't worry about the costume!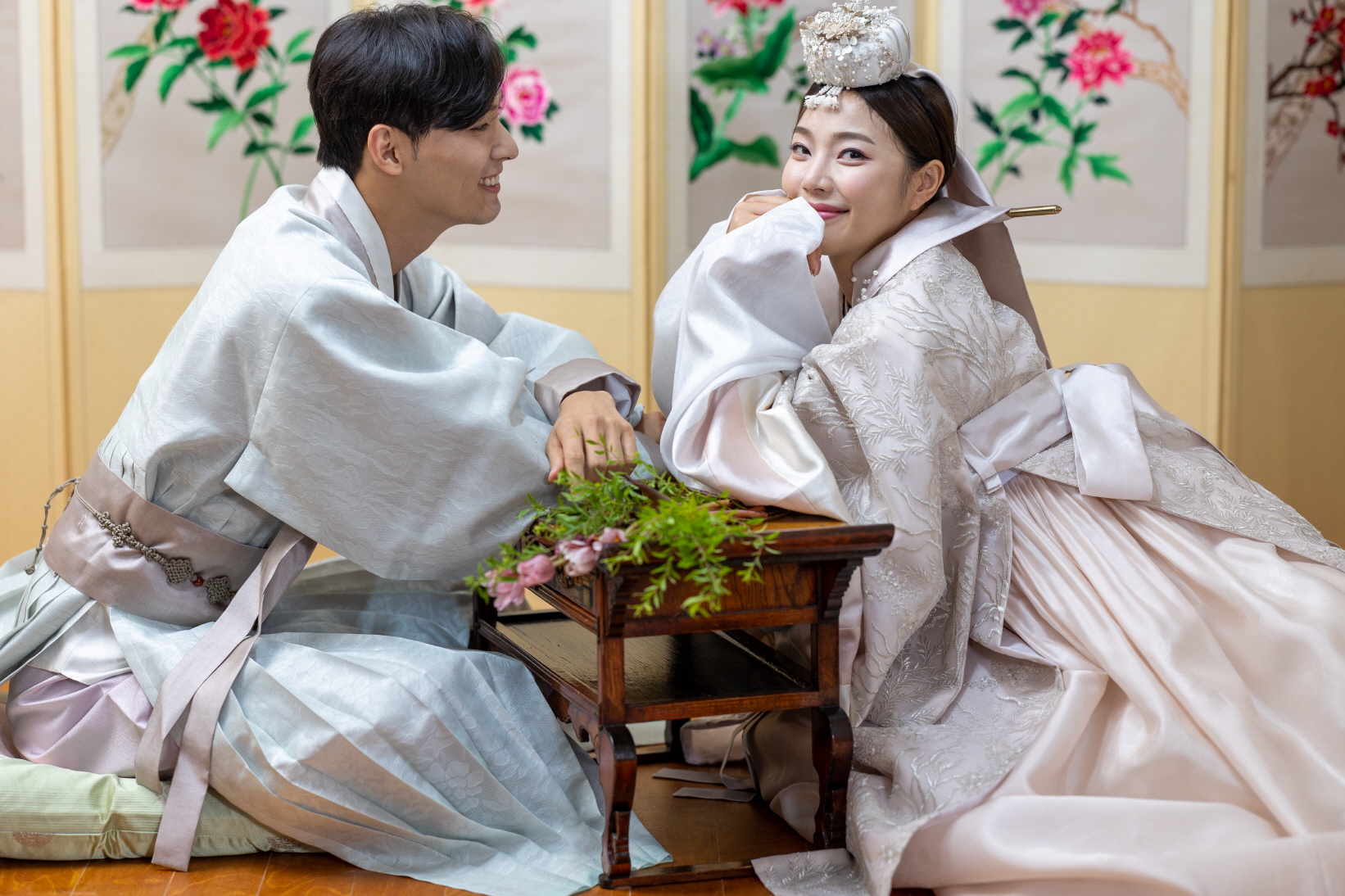 Last but not least, Roistudio's night wedding concept is another remarkable moment you can have. The lights at the garden makes a feeling of dream and romance!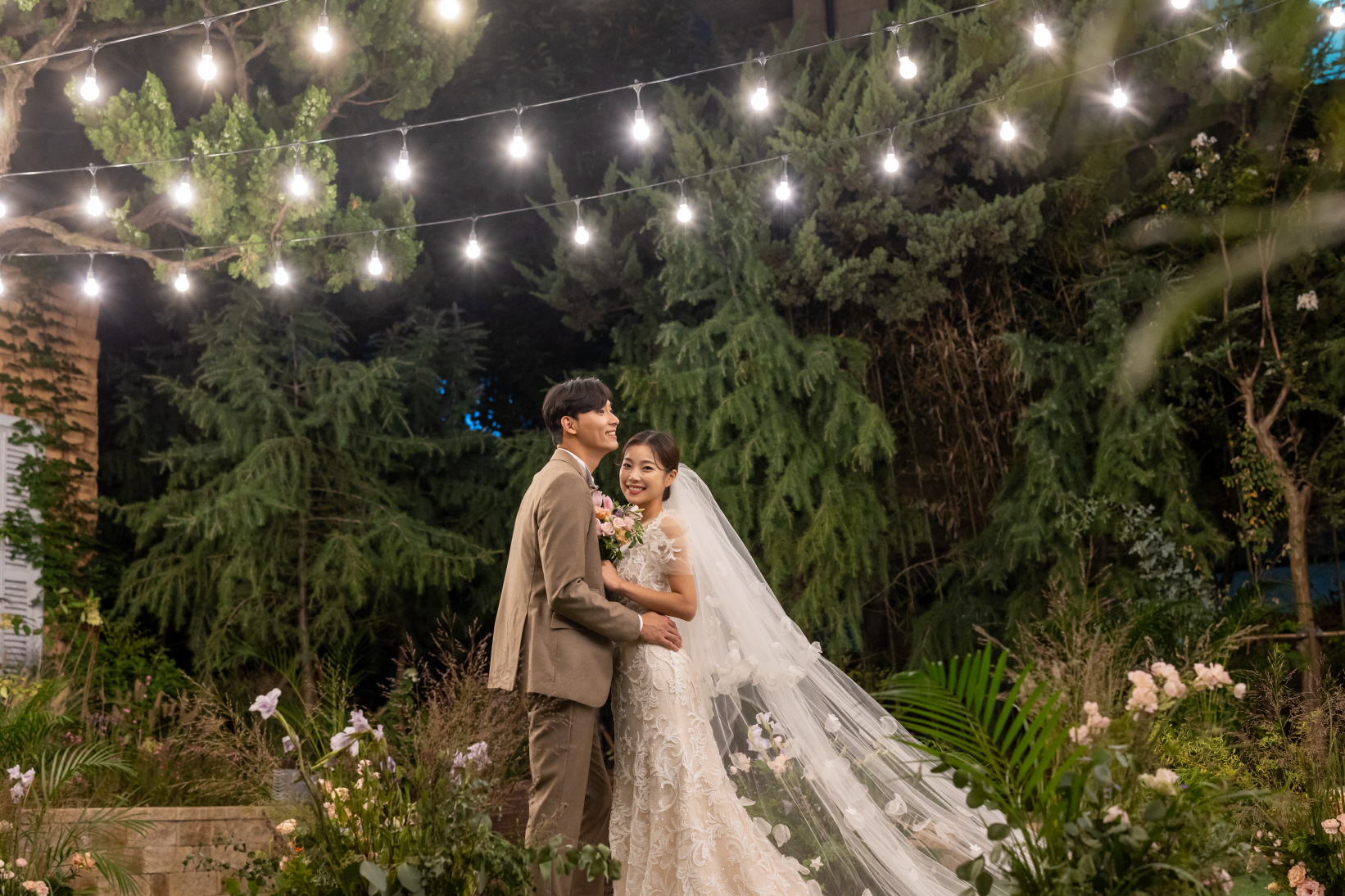 Roistudio 2023 Sample Gallery
Check out our latest sample photos now on our prewedding gallery page!
Interested in having photoshoot with us?
Inquire us on the contact page today!
We will reply you as soon as we confirm the inquiry, mostly in 24 hours.