SEOULReally appreciated (TW)
After reading some blogs about Korea's wedding photo studios, I decided to try Roi Studio because they offer the half-package which is both economical and convenient for me.
I really had a wonderful experience with them--the lady in contact is always prompt in reply and answer all of my questions clearly. Upon my arrival in the morning, the lady translator greeted me in front of the studio and helped me through all the conversation.
Makeup artist is very professional and carefully transformed me into a better-version of me instead of totally someone else, and dress aunty tried to keep me warm between the shootings since it's so cold in the winter there, and she made sure my dress presented its best through the camera by adjusting every single detail during the shooting. Photographer and his assistant were very friendly and tried their best to capture my best angles.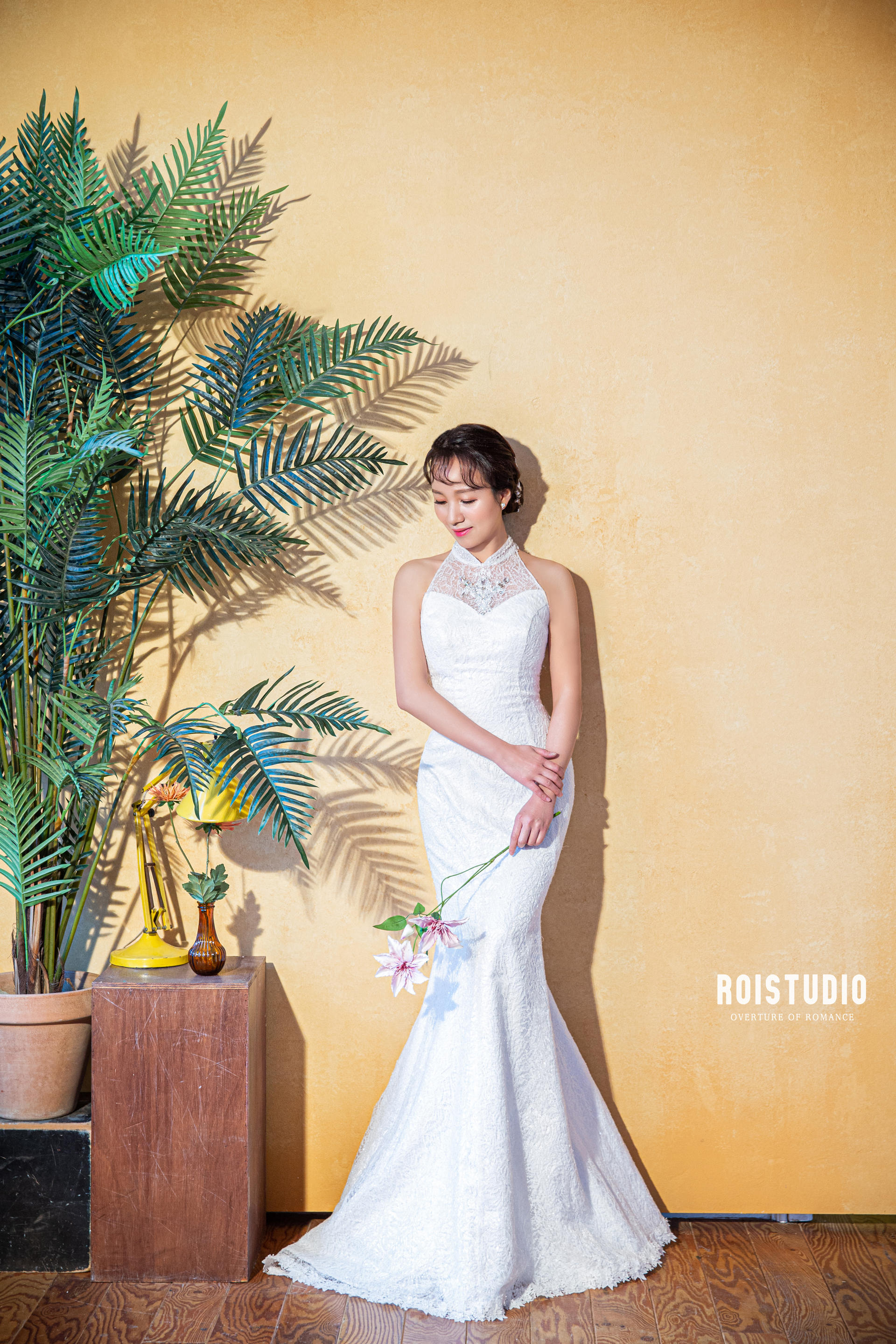 I was already satisfied when the photographer showed me the photos during the shooting, and were overjoyed to see the final results. I really recommend anybody who's thinking to take pre-wedding photos or just take some photos to capture your beautiful moments to try Roi Studio. The whole team deserve 5 stars, and I really appreciate every of their professionalism.